Hablo
Castellano, Italiano, Français, English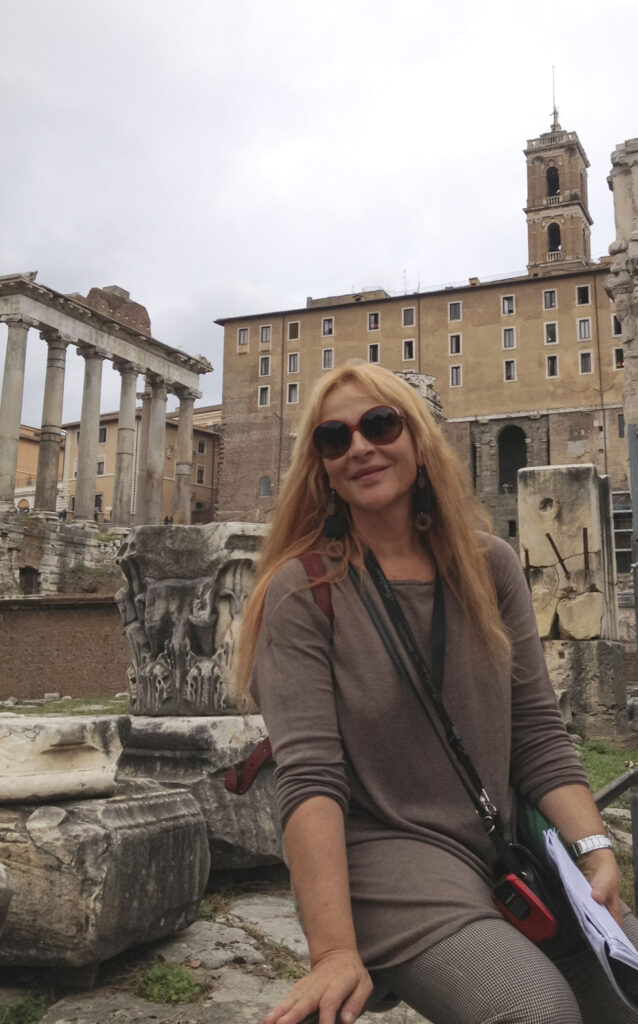 Hello, my name is Elena, and I am an official tourist guide.
I started working back in 1992, a very important year for Spain, and I have never stopped working ever since.
Therefore, I have extensive experience in group management, an I treat them with empathy, respect and dedication.
I am a kind and patient person, and a good communicator. I studied Tourism and I have perfected my language skills in the countries where they are spoken respectively. Apart from that, I also studied Geography and History at the University of Alicante.
Although I started as a local guide, I have spent most of my working life coordinating and guiding tourist circuits around Europe, working with groups from different nationalities, and for renowned companies in the national and international tourist industry
Yours sincerely