Annick Ver Eecke
Nº de licencia de guía
1099
Hablo
Castellano, English, Français, Nederlands / Neerlandés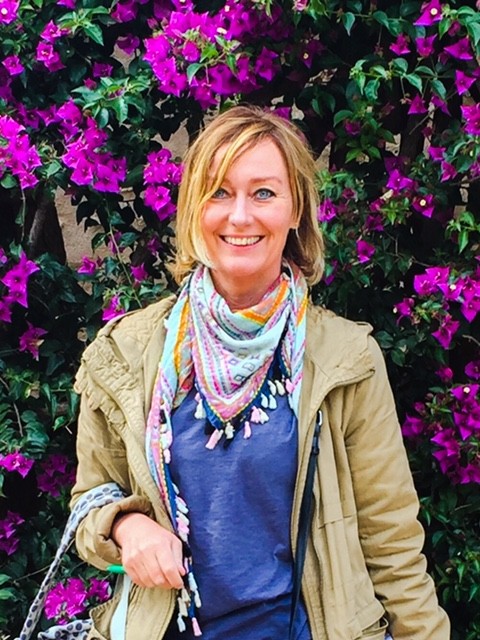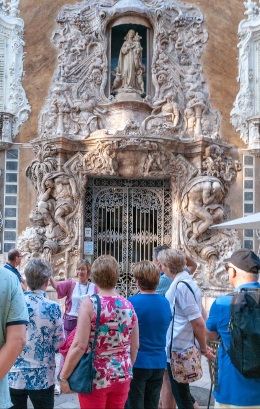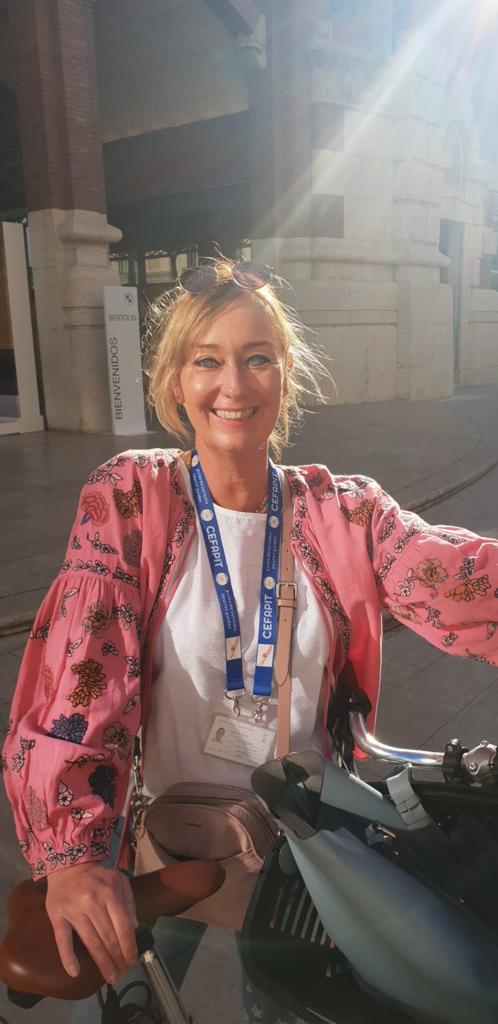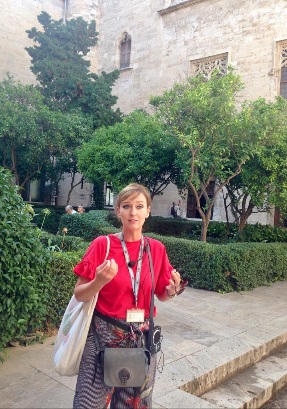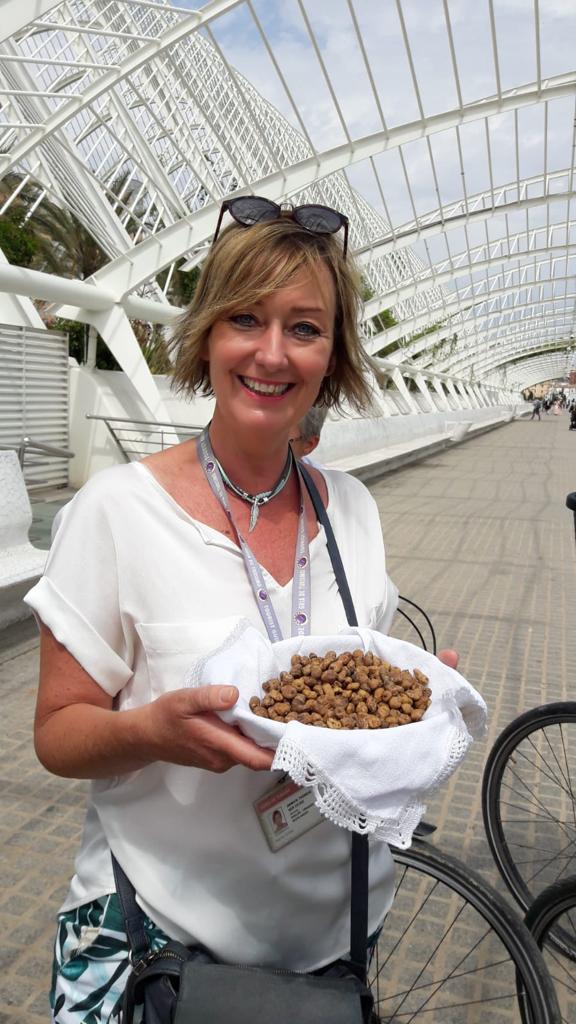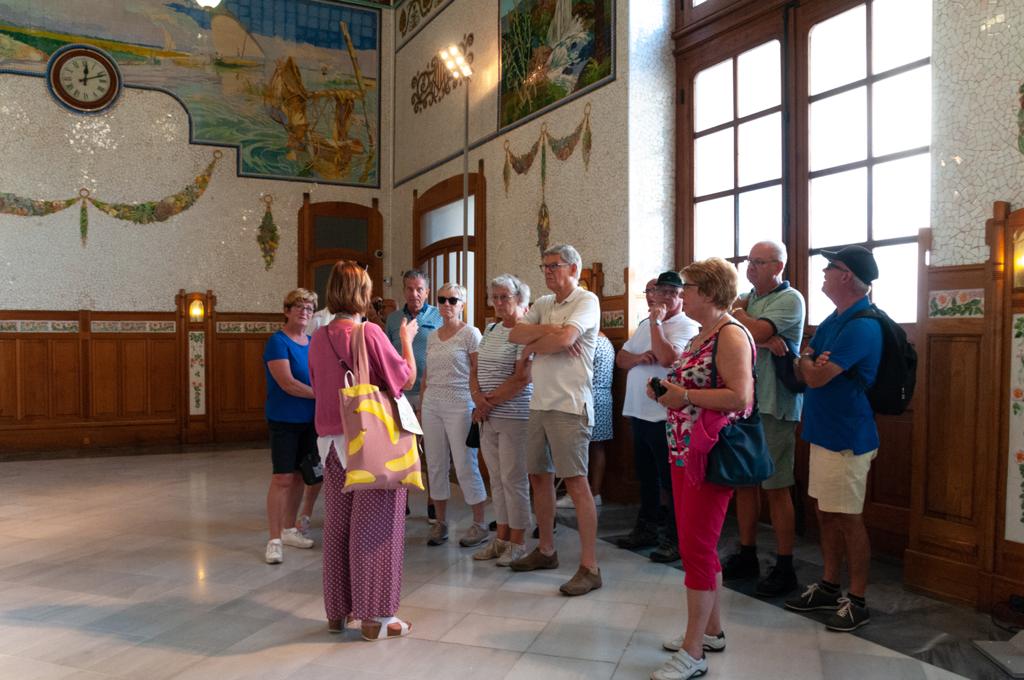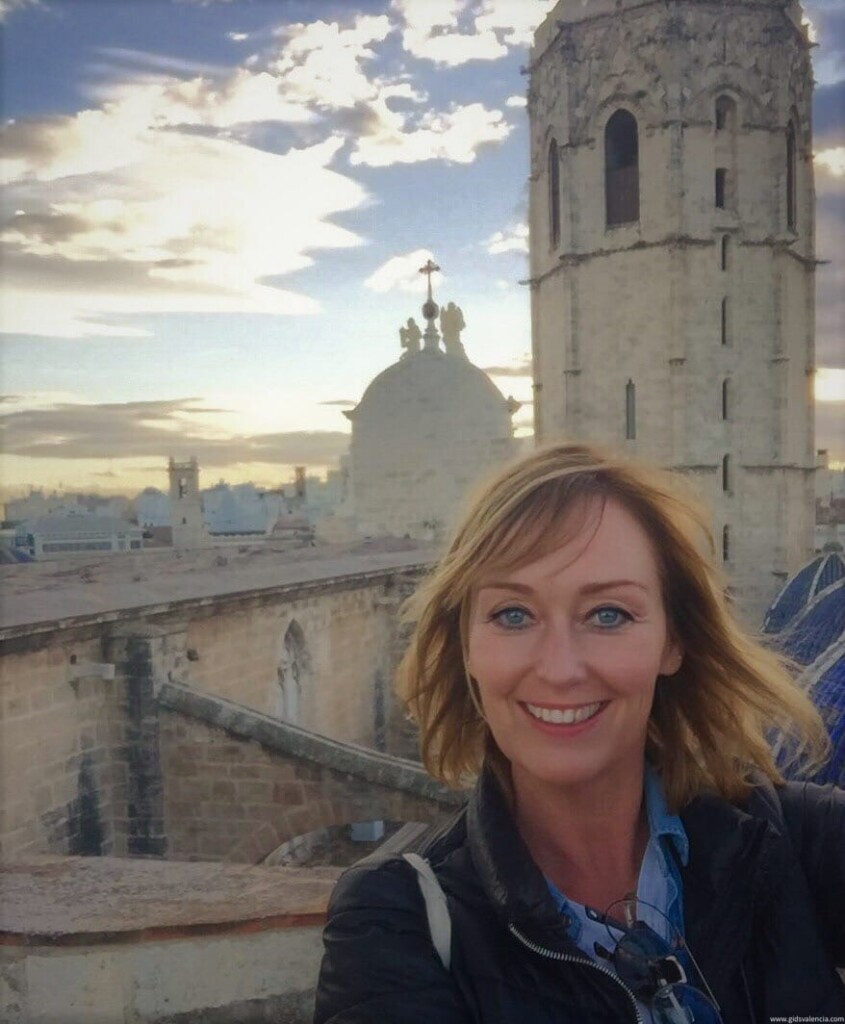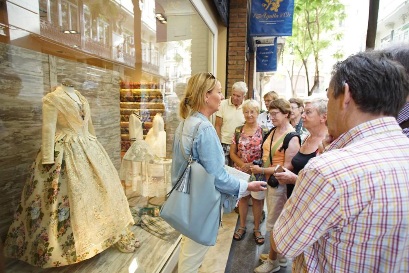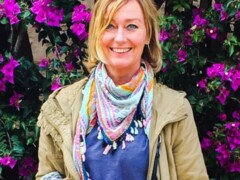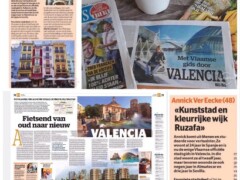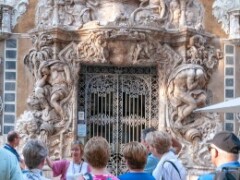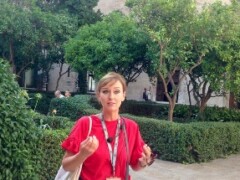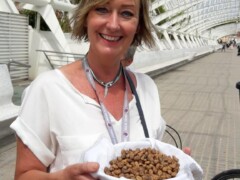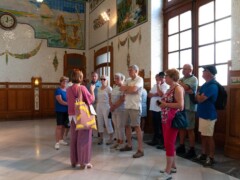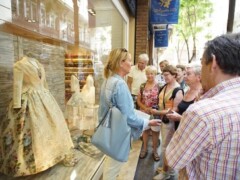 Hallo,
Ik ben Annick, geboren in België maar al 25j werkende in Spanje, vooral in de toeristische sector en in de evenementensector.
Je kan het al raden hé, ik ben gepassioneerd door de Spaanse cultuur en geschiedenis, het land en zijn inwoners, hun gewoonten en tradities en natuurlijk ook door de lokale gastronomie.
Zoek je een stadsgids die jou of jouw klant kan boeien met een kwalitatieve maar tevens gezellige rondleiding, aarzel dan zeker niet mij te contacteren.
Ik help je ook graag met het uitwerken van een perfekt programma, voor een citytrip, een studiereis, een culturele reis of een gastronomische reis of een bedrijfsincentive.