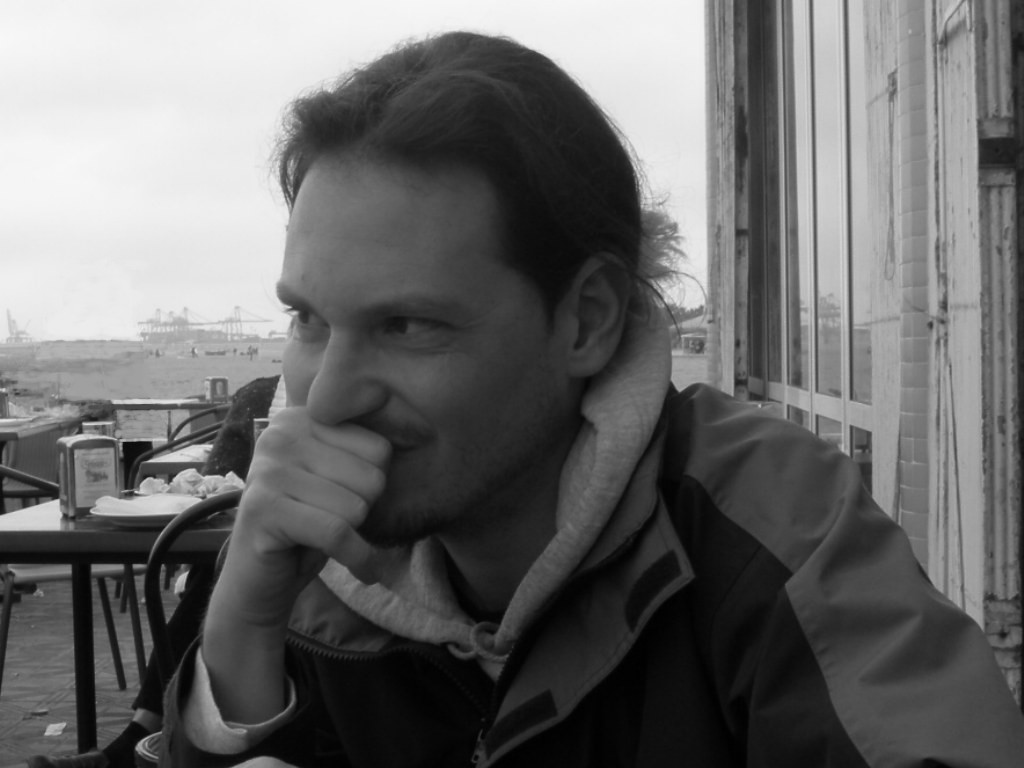 Guido guides you around one of the most beautiful cities in the Mediterranean, VALENCIA, a city of sun, music, flowers, oranges and the famous "paella".
A colony founded by the Romans, ruled for more than five centuries by the Muslims, reconquered by king James I of Aragon in 1238, it reached its maximum splendor in the 15th century.
In addition to an intense history, today the city of Valencia offers: one of the most admired futuristic neighborhoods, The City of Arts and Sciences with the Oceanogràfic, the largest aquarium in Europe; the "Rio", a 9 kilometer stretch of the old Turia riverbed, now transformed into a park which acts as the green lung of the city; the Bioparc, a modern zoo that has recently entered the top ten in the world; the Cathedral, inside which you can admire the relic par excellence, the Holy Chalice; the largest Market in Spain; the "Lonja", the ancient silk merchant exchange, a World Heritage Site; the "Malvarosa" seafront and the Port; not to mention sumptuous palaces from various eras, museums, gardens, tree-lined avenues and a great variety of restaurants, clubs and much, much more.
From 15 to 19 March with "Valencia en Fallas" the city fills up with tourists who come from all parts of the world to participate in this impressive traditional event, "Las Fallas" the most important festival in the whole Valencian Community.
Valencia can be visited all year round thanks to its optimal temperature with an average of 15 degrees all year round. The hottest months are July and August; the months with the highest probability of rain are September and April.
My presence as a guide will allow you not to miss any detail of the city, to move easily through the historic streets of the old quarter, to deepen your knowledge of churches, secondary streets and small squares; travel great distances in a short time; try typical products such as "la sangría" and "las tapas", have a snack with "horchata" and "fartón" or have an "Agua de Valencia"; buy real "Patanegra" ham or eat authentic Valencian "paella" made according to local tradition.
Furthermore, for those who want to deepen their scientific knowledge, I can guide you around the Oceanográfic or Biopark .
So… if you want to visit one of the most beautiful Spanish cities do not hesitate…
I am waiting for you!