Most popular destinations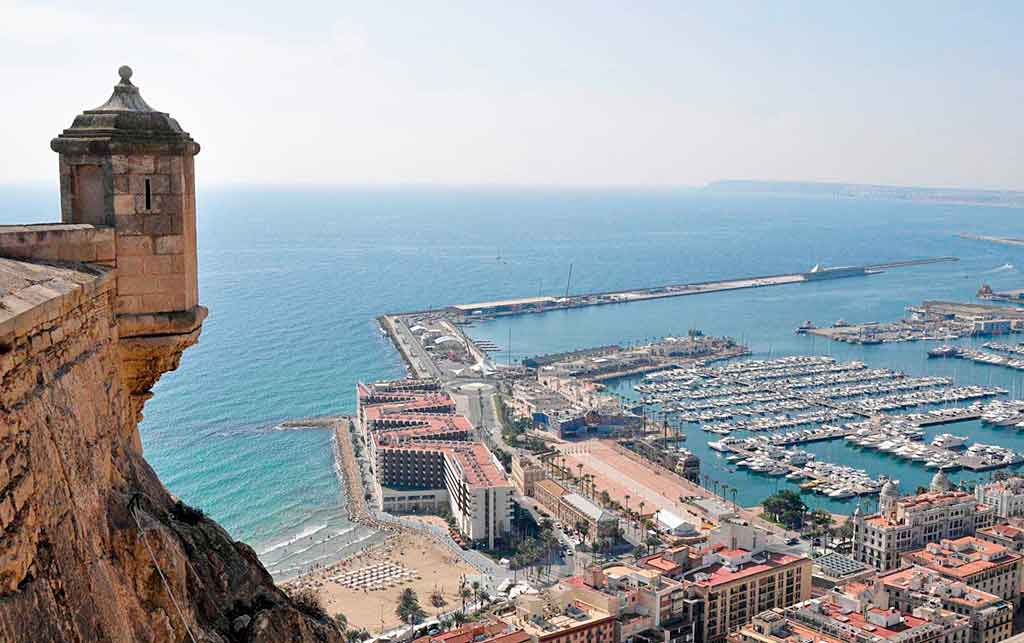 Alicante
The province of Alicante is, without a doubt, one of the main tourist attractions of the Valencian Community and a perfect destination to discover it with our guided tours. Enjoy your days of leisure and relaxation in an unforgettable environment.
Our tours in Alicante
Sorry, there were no items that matched your criteria.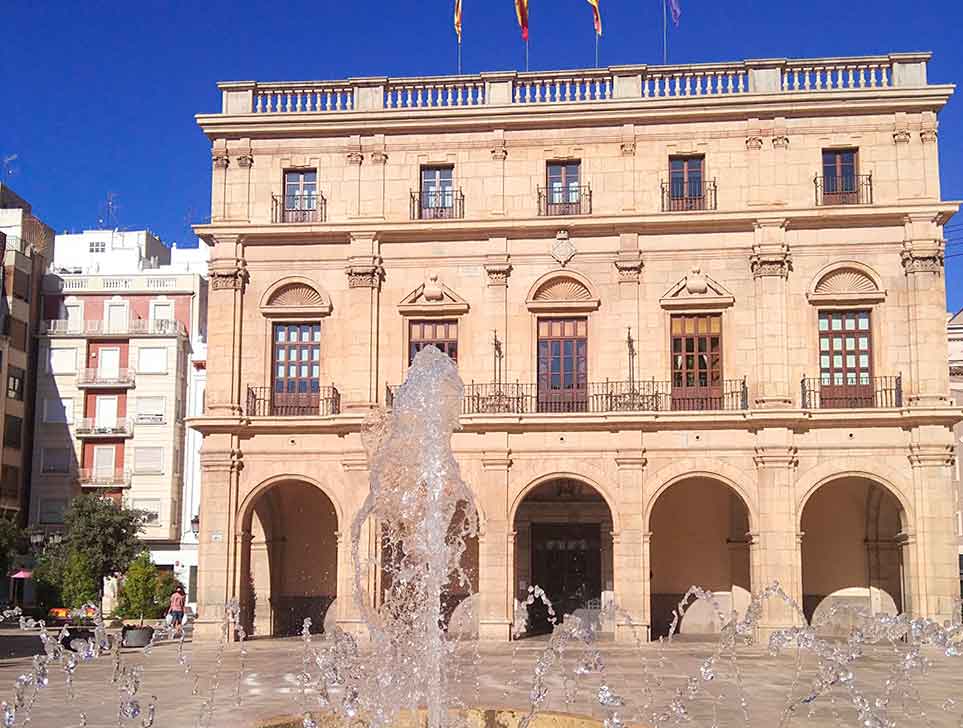 Castellón
The province of Castellón has tourist treasures for many people still unknown. The impressive castle of Peñíscola, the old town of Moorish origin, Vilafamés, the walled and charming Morella and the capital of Castellón will leave visitors speechless.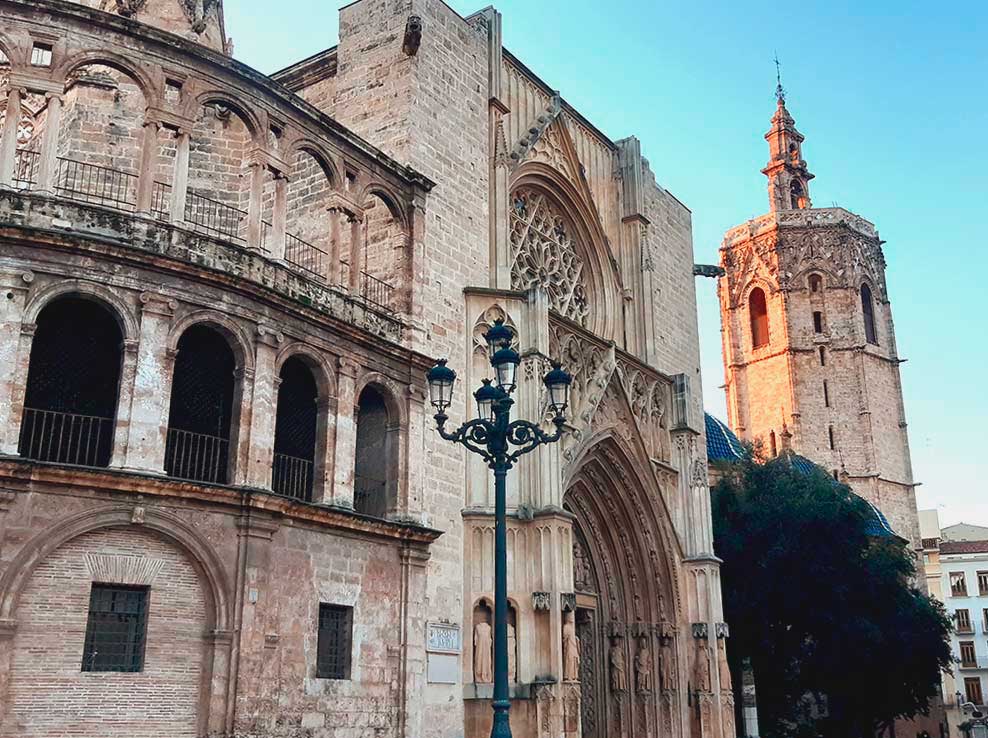 València
Valencia is undoubtedly one of the favorite destinations for foreign and national tourists. The Valencian capital combine the attractive of large cities with the essence of the best Mediterranean. Get into its neighborhoods, its impressive monuments and its gastronomy, known all over the world.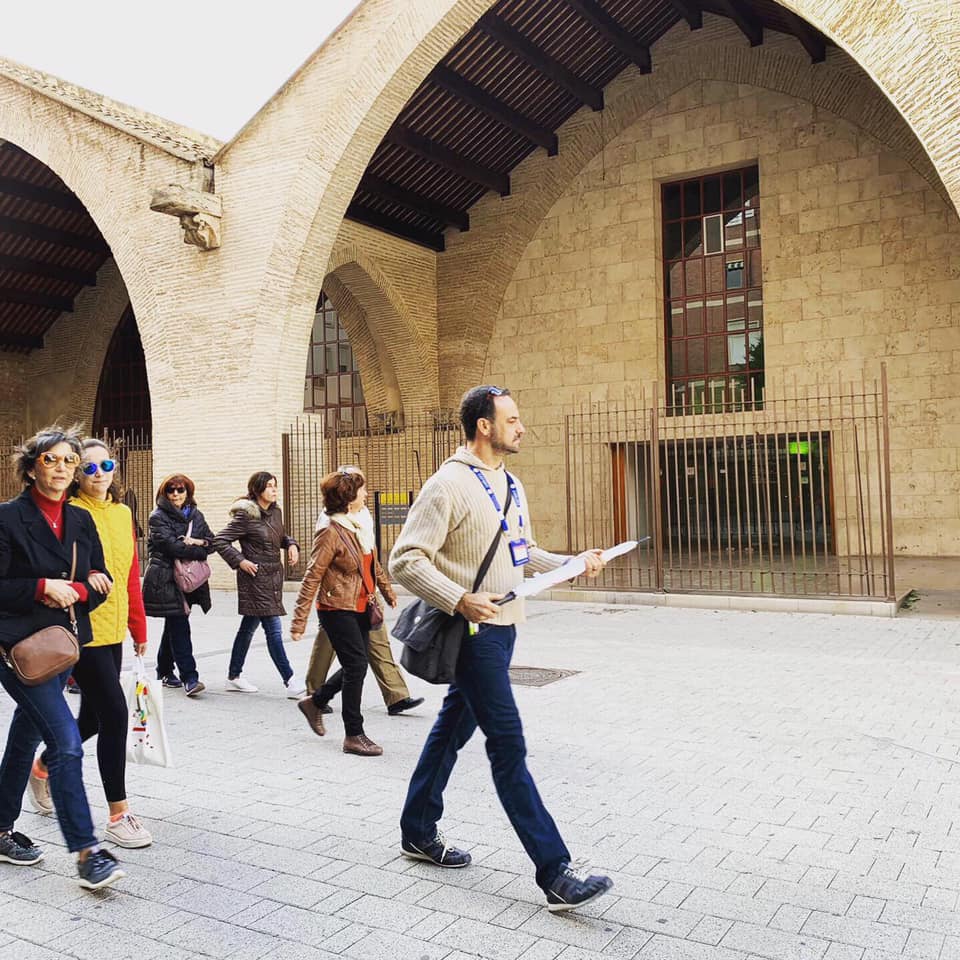 We are approved tourist guides officialy
recongnised
The activity of the Tourist Guide is regulated in the Valencian Community according to regulations protecting areas declared to be of Cultural Interest, Historic-Artistic Ensemble, World Heritage, etc.
According to Valencian Laws 62/1996 and 90/2010 only and exclusively Official Tourist Guides duly accredited and authorised by the Valencian Tourist Board can carry out guided tour activities …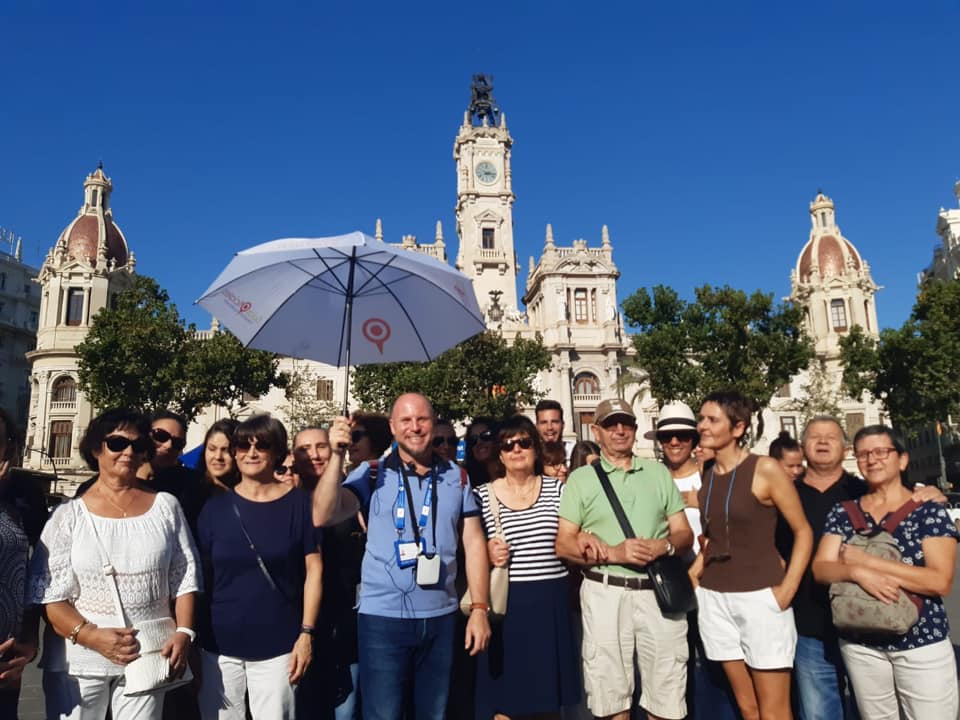 Our official tourist guides speak more than 20 languages
Tourist guides bring added value to your tour: the first thing is that they will give you security and confidence as they are accredited professionals who know the terrain better than anyone else. But it's much more. They will help you to make the most of the time in the area since with the tourist guides we will make intense tours that will allow us to squeeze every minute of the route.