I speak
English, Castellano, Italiano, Français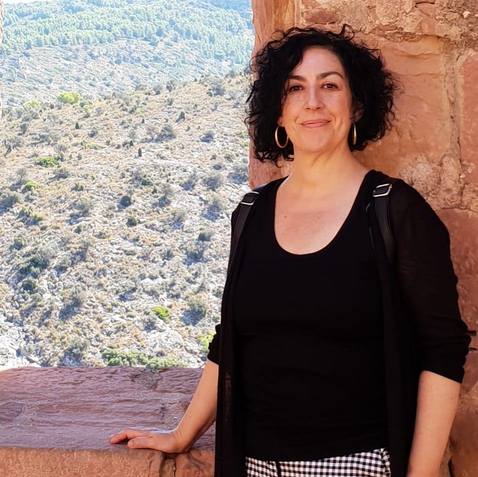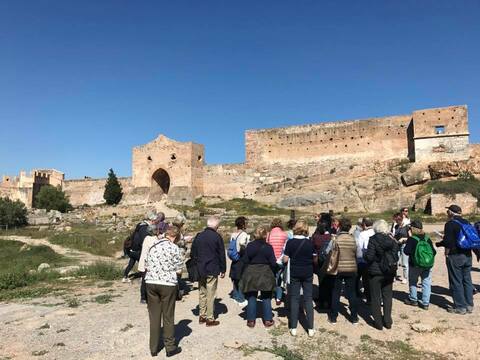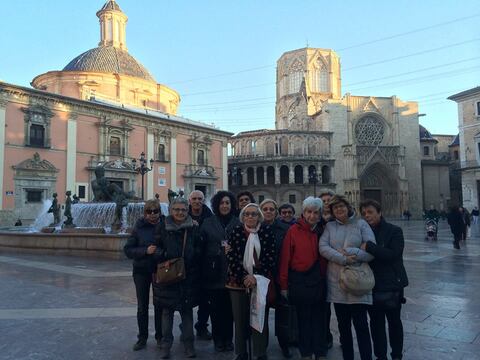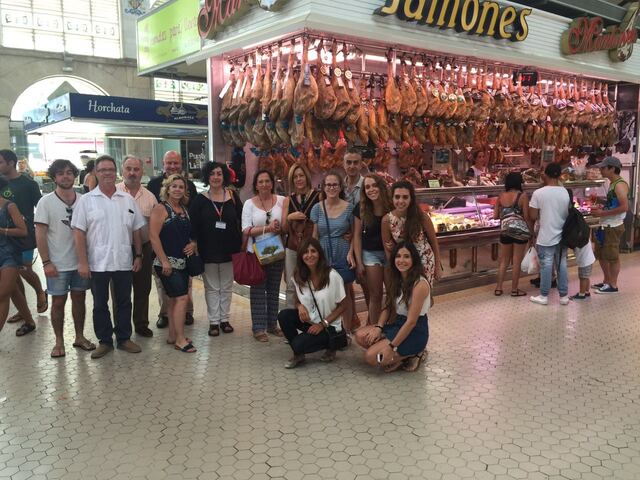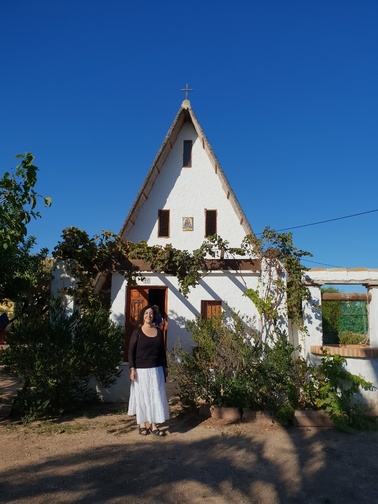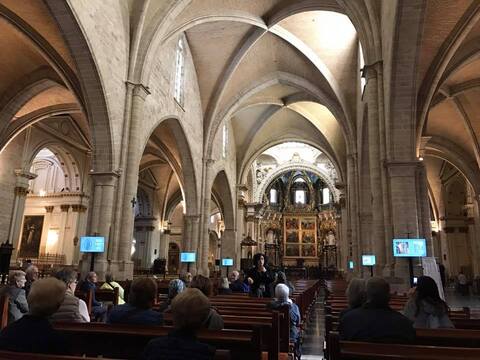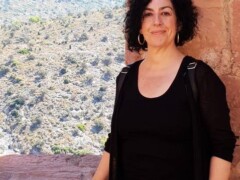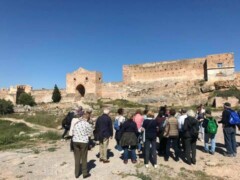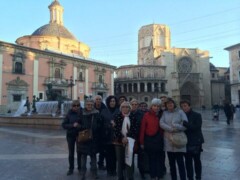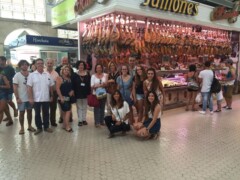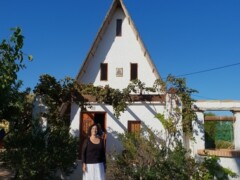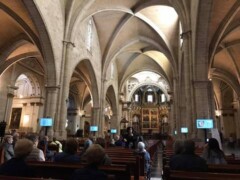 There are things that cannot be seen with the naked eye… In my tours I guide travellers to feel the place, paying attention to detail, learning about different aspects of the city of Valencia and its surroundings. The idea is to experience the place, not just see it.
Travelling is one of my passions and it was through my trips that I began to appreciate more the place where I live. Later in time it came into my life this passion I have for guiding. It was already 20 years ago, and I keep on ejoying every tour! I love seeing the excitement of the travellers, their wows! I particularly enjoy connecting with people from different parts of the world, sharing the history, the traditions, the local food and the yummie local flavours, the music, the daily like stories, the arquitecture, the markets, the churches and palaces of my city… There is so much to discover!
If you are travelling by yourself, taking a family trip, or maybe travelling with your friends… If you are just passing by, on vacation or on a business trip, the only important thing is that you are right here. Take advantage of your time enjoying a guided tour. Book your tour with me and get ready to be surprised with all the things you will discover about the place. No doubt that you will learn and you will have a great time, too. See you in Valencia!