I speak
Castellano, Italiano, Français, Português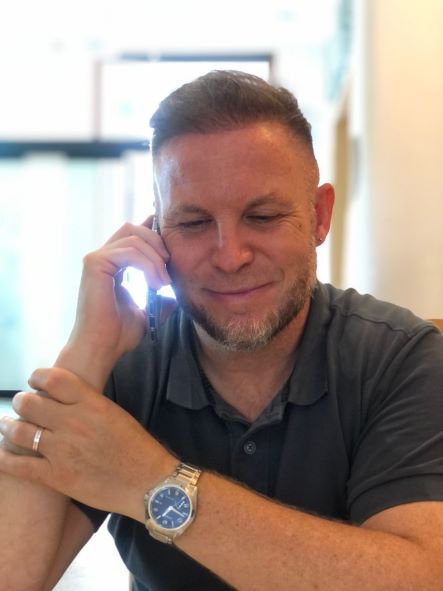 Hi!
I am Sergio Diago, local guide of Valencia, I'm waiting for you in my city  and I would show you our monuments, our uses and customs, in a simple, fun and didactic way.
My visits won't leave you indifferent, because I have many things to tell you.
If  I were you , I would visit my city with me! . Contact me!. Thanks!