Pedro David Quiñonero Urrea
I'm in
Orihuela
,
Alicante
,
Benidorm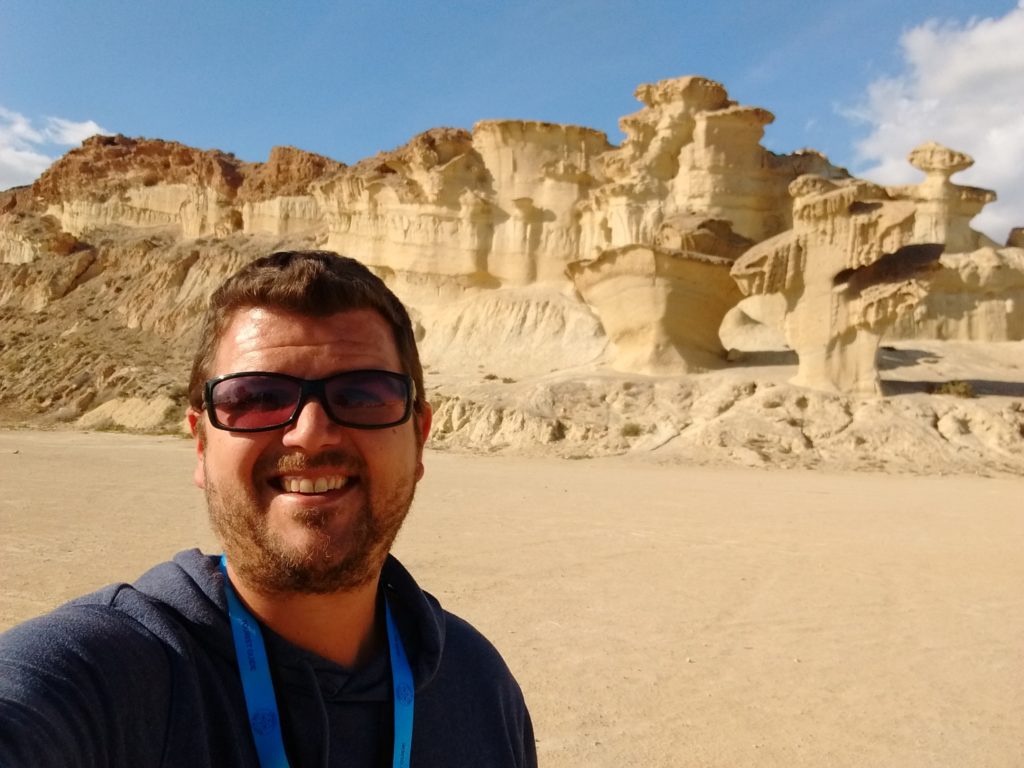 People say I am a passionate guide who loves showing my homeland to others. Also as I am a native-guide I can offer all my experience (around 10 years) to make yours definitely unique and worthy.
I am used to guiding different kinds of people, covering a wide range: families with children, retired people, disabled, teenagers, students, couples on their honeymoon, incentive groups, VIPs, pilgrims. . . That's why I can adapt any of my tours in order to match the profile of my visitors.
You are on the right place with the right guide so let's start enjoying!!