I speak
Valencià, English, Castellano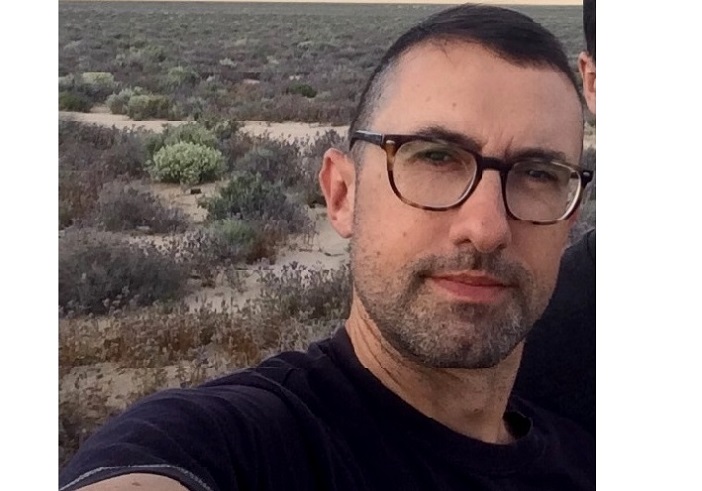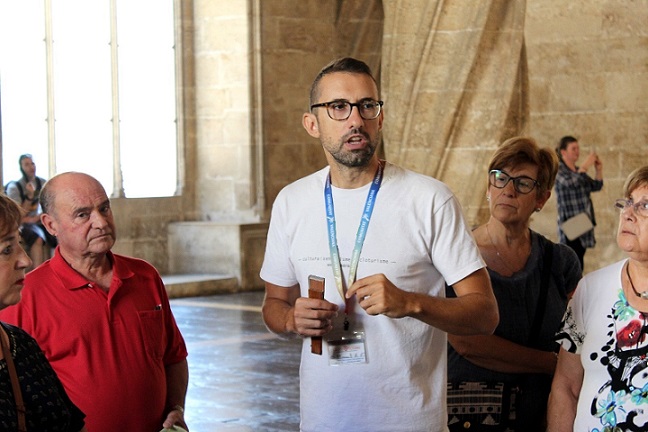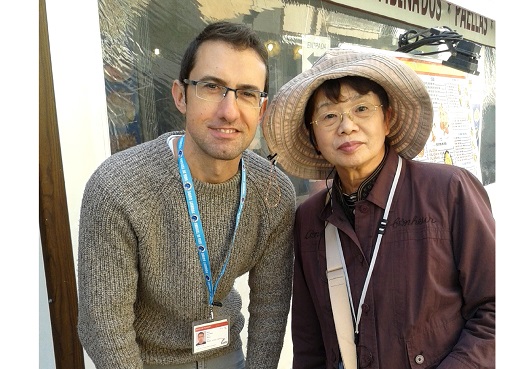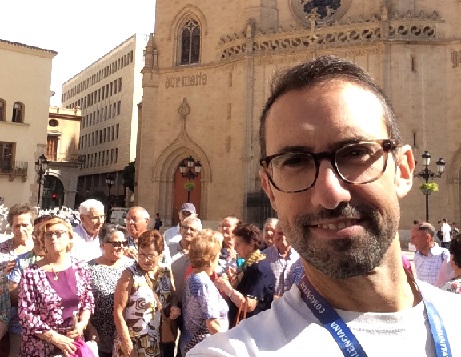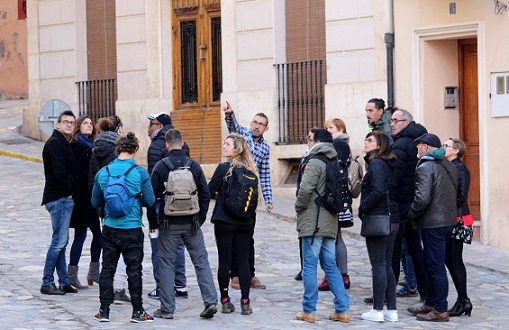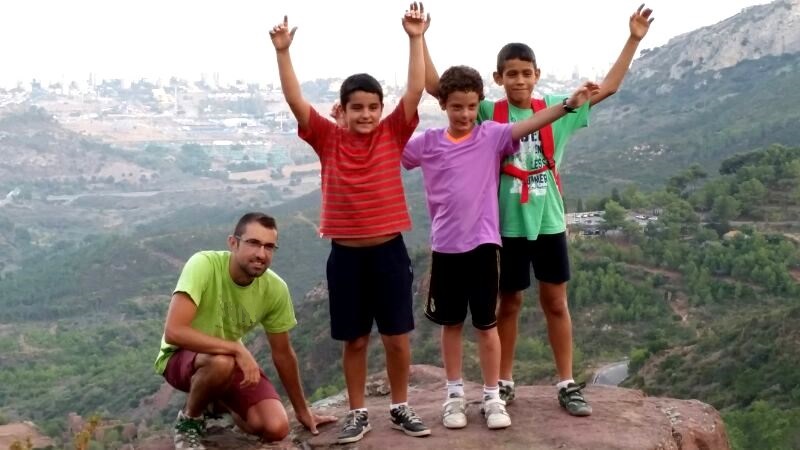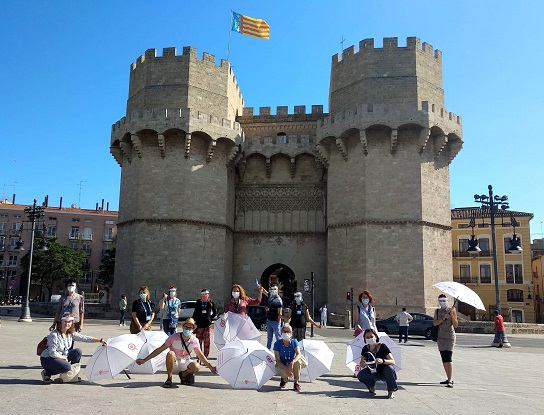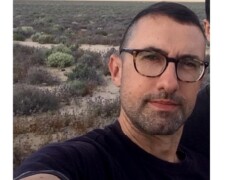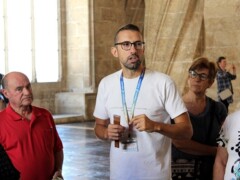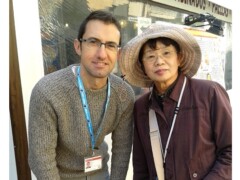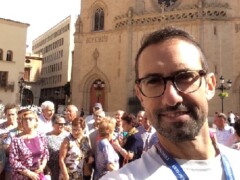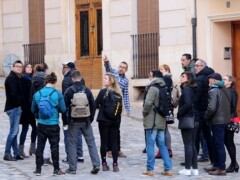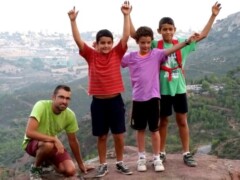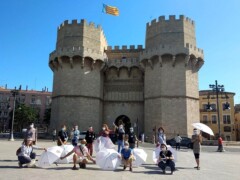 Hello, my name is Mateo and I love València City and its land. I can show you their secrets and all 'must-places' you cannot miss.
I'm expert in valencian land and territory, you can come to explore Xàtiva's castle; Hannibal's Sagunto; Bocairent and the moorish caves; wineries from Alforins and Requena, and heritage cities as Segorbe, Onda, Vilafamés, Peníscola or Morella among others ??
You may also discover best landscapes and natural parks with easy hiking tours, full day or combined with historical towns and local food.