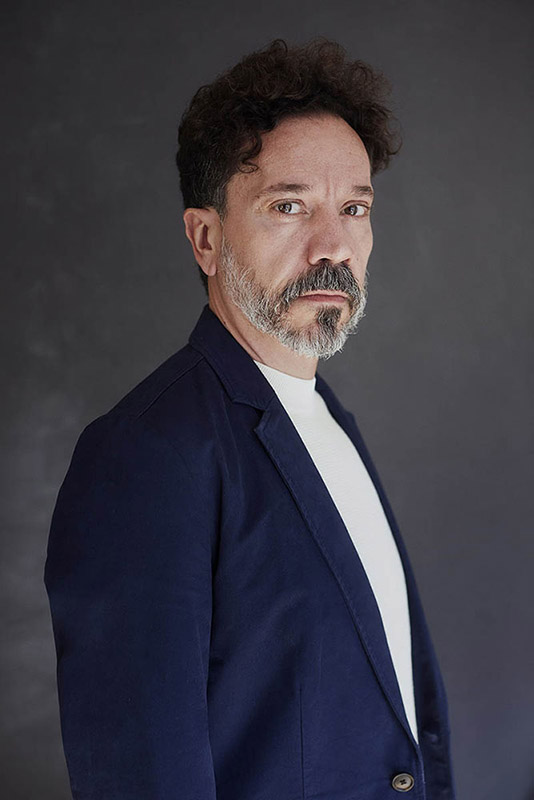 My name is Gabriel and I am originally from Castellon, in the Region of Valencia (Spain).
I have been working as a Tour Director/ Tour Manager fom 2006. I have been working with English and Spanish speakers. My tour guide experience has primarily been across Western Europe: Spain, France, Italy, Switzerland, Belgium, the United Kingdom, Ireland and the Netherlands.
I started to work as a Local Tour Guide back in 2016 when I was living in Brighton. I lived in the UK for 16 years, 4 in Brighton and 12 in London. During this period I completed my BA in Fine Art Photography at the London Metropolitan Univeristy & San Francisco State University and my MA in Photography at the University of Brighton. I studied Drama in Spain and I have a background as an actor in stand-up comedy, cabaret, theatre, TV and films.
If you need a tour guide with experience and excellent interpersonal skills, I am at your disposal.