I speak
English, Castellano, Deutsch, Italiano, Français, Português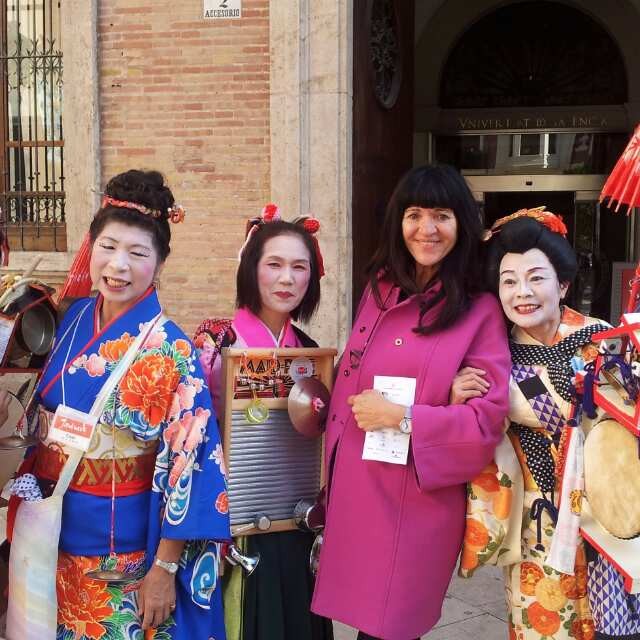 Hello!
My name is Charo
I worked as a tour leader allí around  Europe, Arabian countries (Egypt, Tunisia, Siria) ,China…for years.
I also worked as a teacher since I hace a degree un Philosophy and another un Psychology.
I love teaching!!
I can speak: French, English, Germán, Italian, Potuguese (From Portugal &Brazil) and Greek.
Nowadays I am local guide un Valencia and I coordinate excursiones for several Cruises companies.