Belén López Fito
Guide license number
GA-4642
I'm in
Santa Pola
,
Alicante
,
Elche
I speak
English, Italiano, Français, Castellano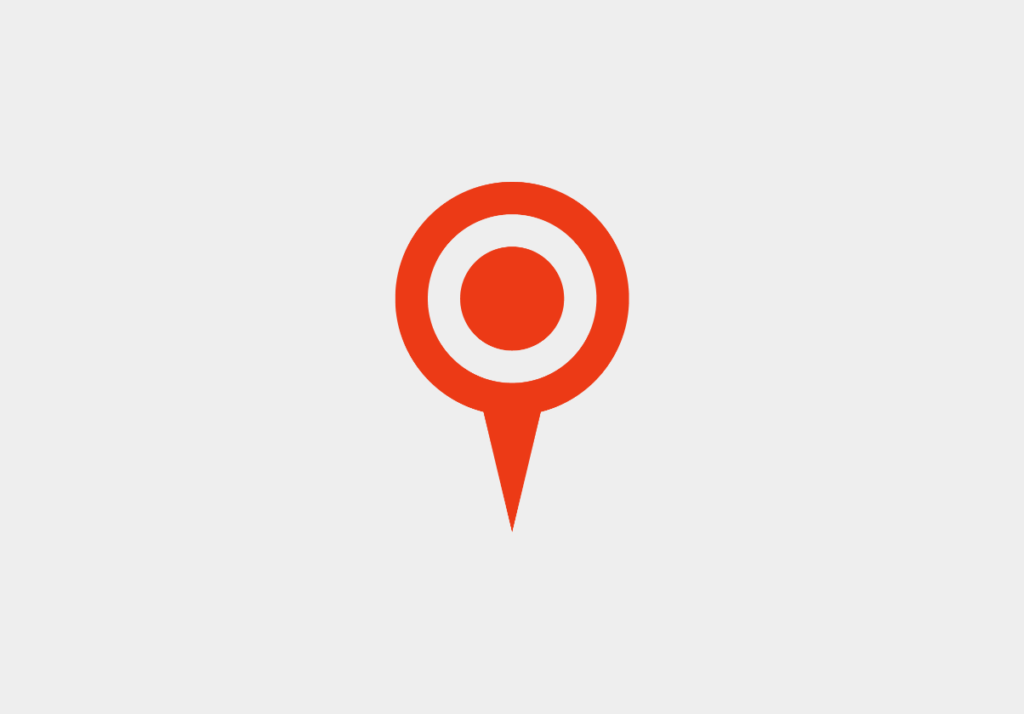 Authorized, official tour guide. Freelance.
Currently I provide tourist services of a very different nature:
– Guided tours in different languages (Spanish, English, French and Italian)
– Assistances in events, excursions and organized trips in various languages, as well as transfers-in and out
– Coordination of excursions, guides and venues in cruise stopovers in the port of Alicante
My work area is the province of Alicante mainly, being extensible to the rest of the Valencian Community and its proximity area.
I have a degree in Guide, Information and Tourist Assistance, in addition to Translation and Interpretation (English).
Finally, I highlight my positive and easy-going personality, as well as being always willing and committed to learn and improve personally and professionally.