I speak
Valencià, Castellano, Français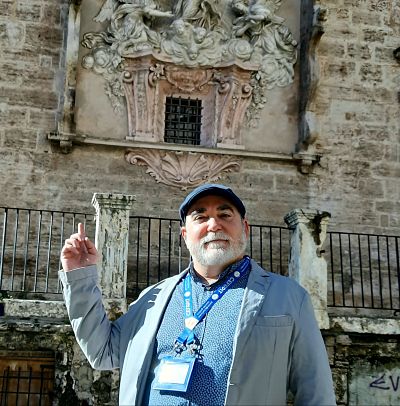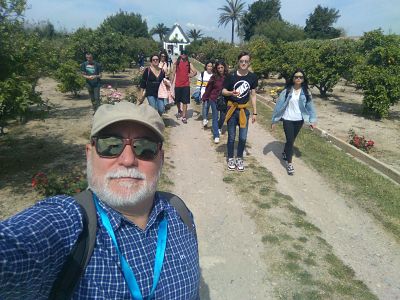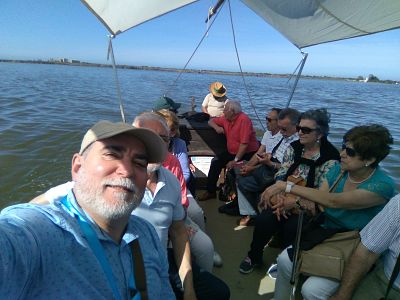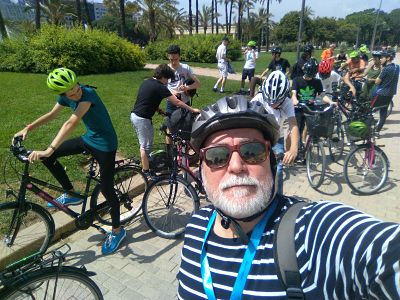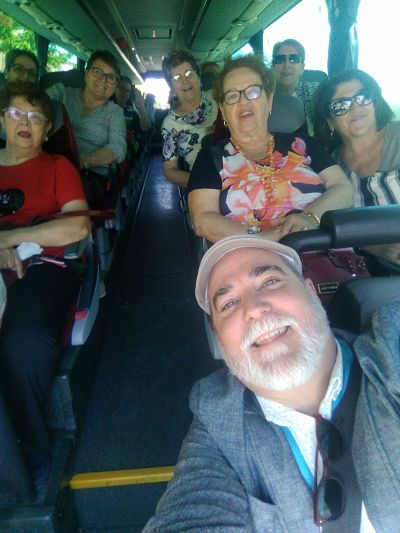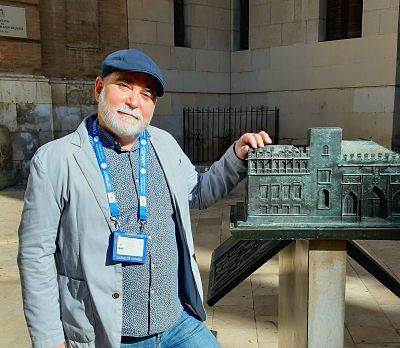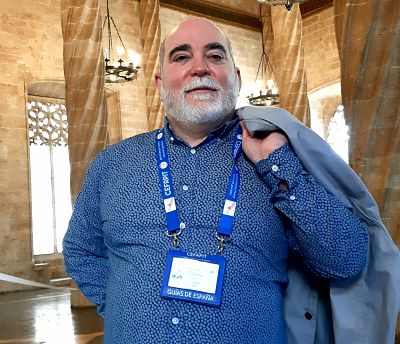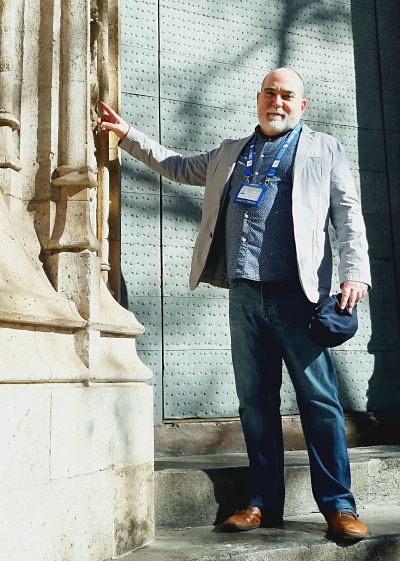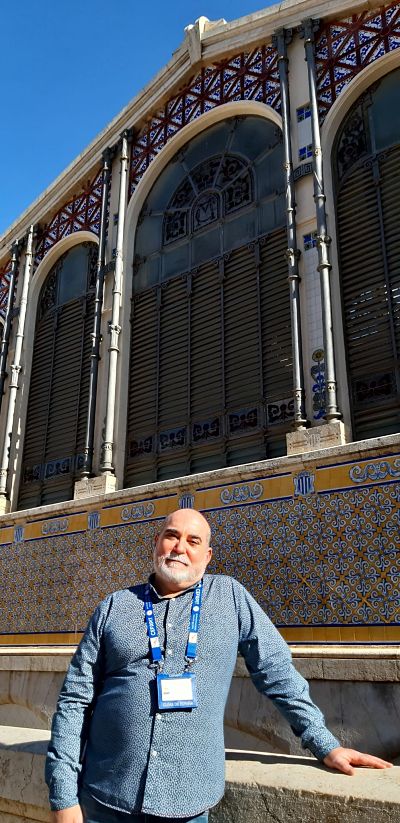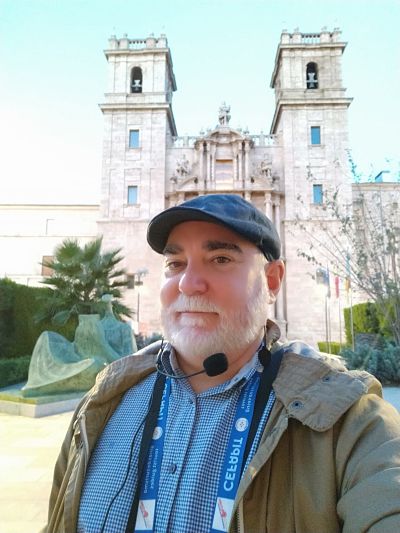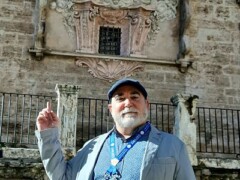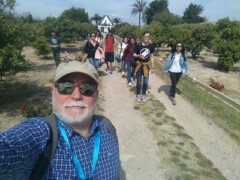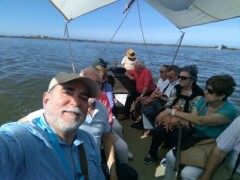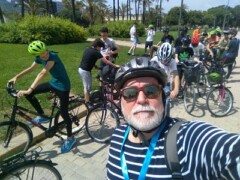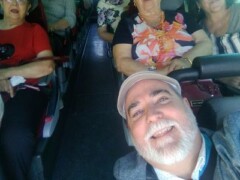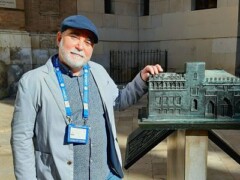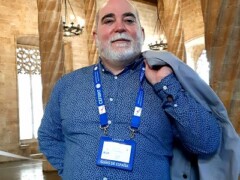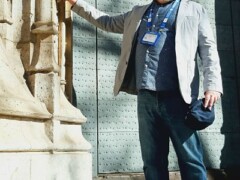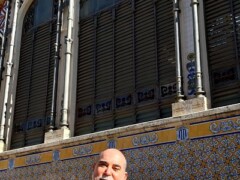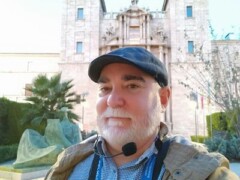 I love to help people to discover the attractions that Valencia and its province offers, from an objective perspective to be able to bring the Valencian idiosyncrasy closer.
My experience as an accompanying guide in Spain and Europe has helped me to understand the world of tourism and guided tours not as a mere repertoire of dates, names and places. Much more, it´s an enriching experience that allows us to get closer and enjoy the city. Are you ready? … Come on! I'm here to enjoy together the amazing Valencia!
I can help you to discover the city of Valencia and its surroundings. With my help you can enjoy your stay in my lovely land to the fullest, which is not limited to sun, beach and paella. In Valencia you can enjoy so many endless cultural attractions … Do you dare?
In French:
J'adore aider à découvrir les attraits de Valence et de sa province, d'un point de vue objectif pour pouvoir  mieux connaître le vrai caractère valencien.
Mon expérience, en tant que guide ( Espagne et Europe) m'a aidé à comprendre le monde du tourisme et des visites guidées non pas comme un simple répertoire de dates, noms et lieux, mais comme une expérience enrichissante qui nous permet de nous approcher et de vivre de première main la ville que nous sommes sur le point de découvrir…
Je peux vous aider à découvrir la ville de Valence et ses environs, pour  que vous puissiez profiter au maximum de votre séjour  dans notre région, qui ne se limite pas au soleil, à la plage et à la paella, sinon, à une infinité d'attractions culturelles… oseriez-vous ?