I speak
Castellano, Français, Valencià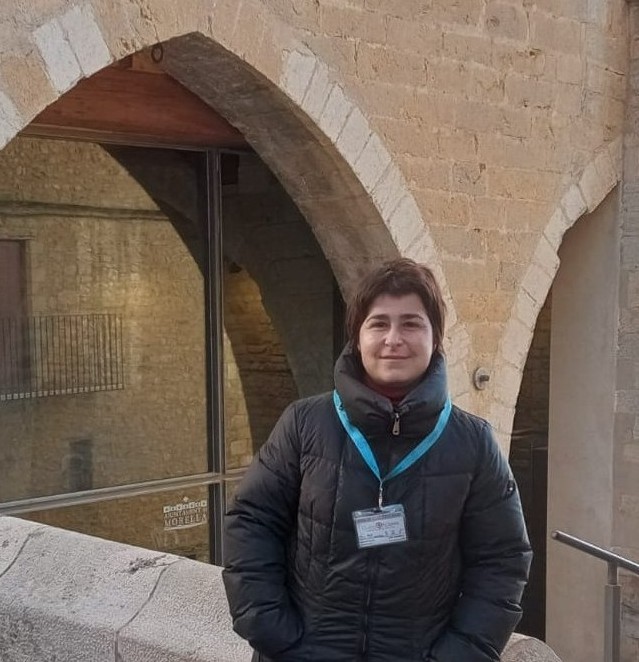 I have a degree in Art History and I love art and history, especially the ones of my city , Morella.  Being a tourist guide is something familiar to me. My mother has been a tourist guide for more than 30 years and I have followed in her steps. We love to make people know about our history and heritage.
I offer you cultural visits to Morella and Els Ports and Maestrat regions. Visitscan be adapted according to each group' s needs.
Regular visits in Morella, in group and personalized.