I speak
English, Castellano, Italiano, Hrvatski / Croata, Castellano, Italiano, Hrvatski / Croata, English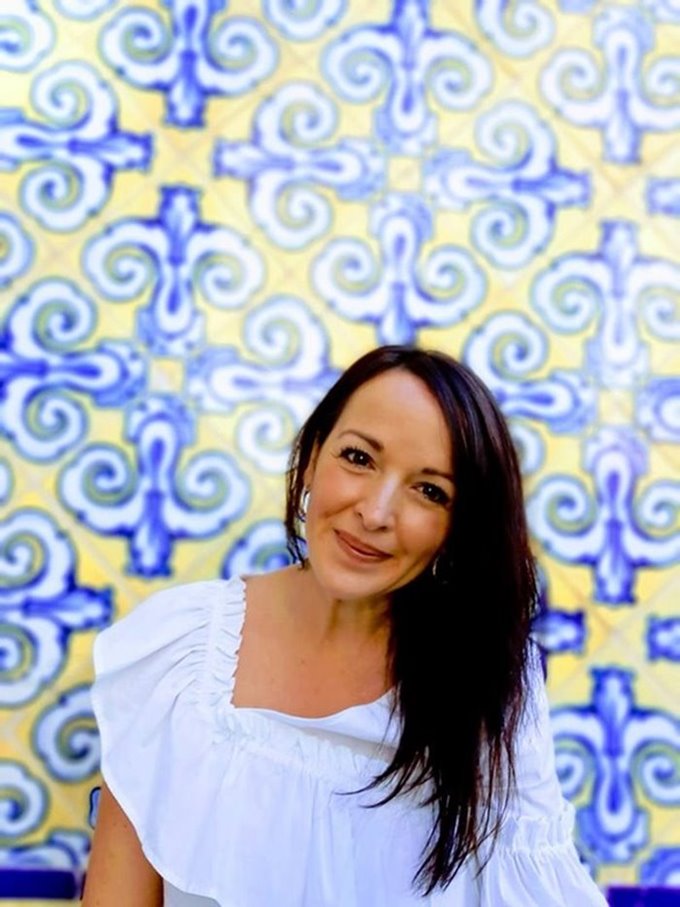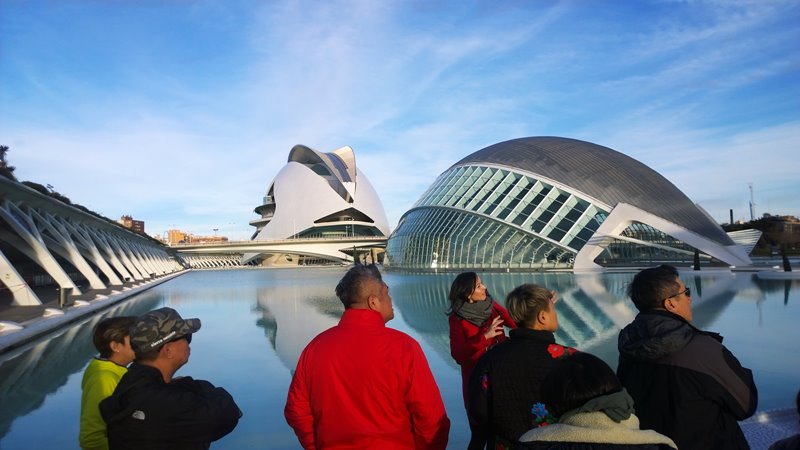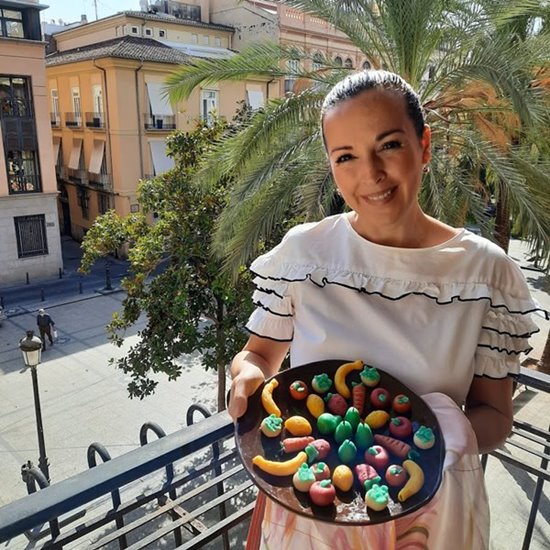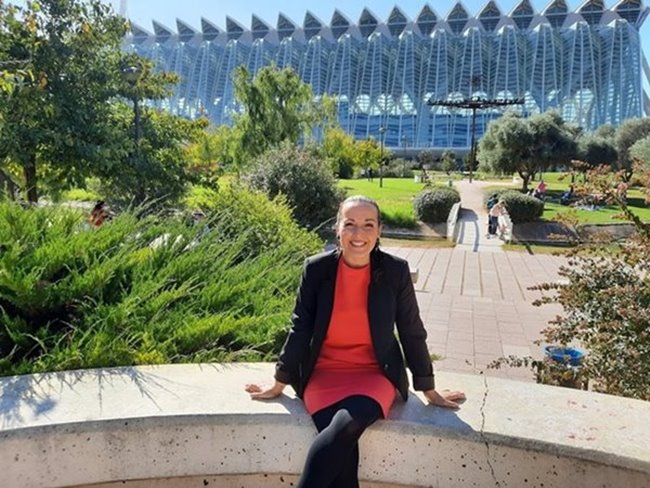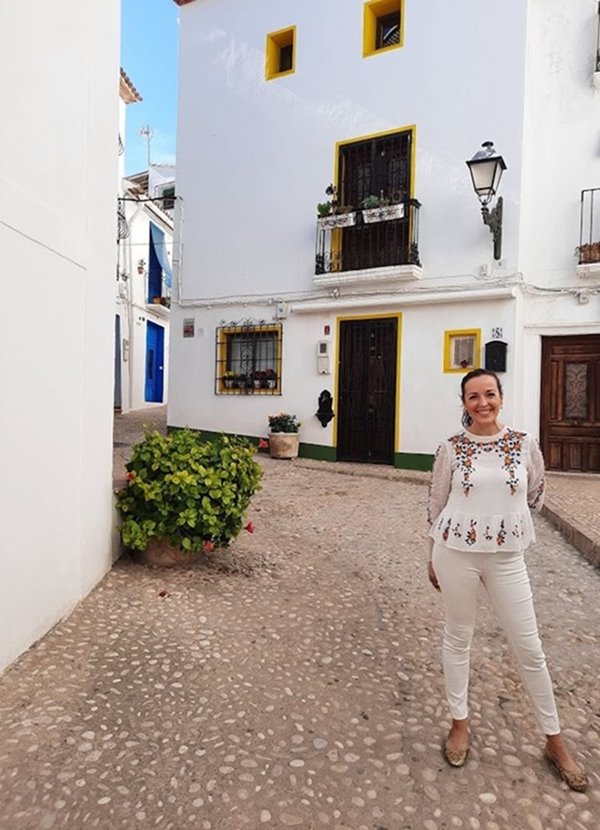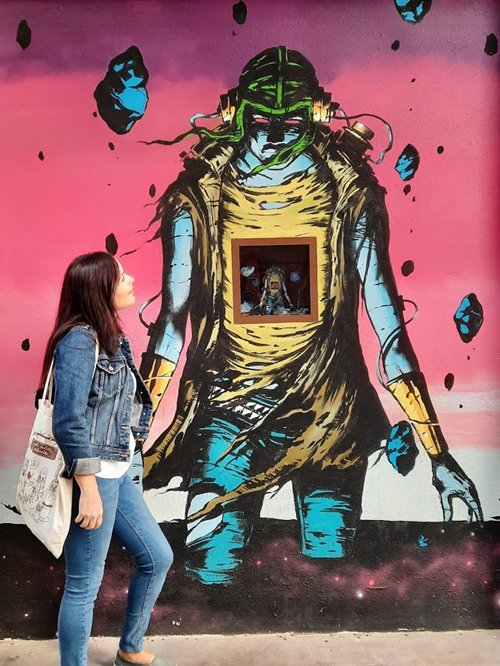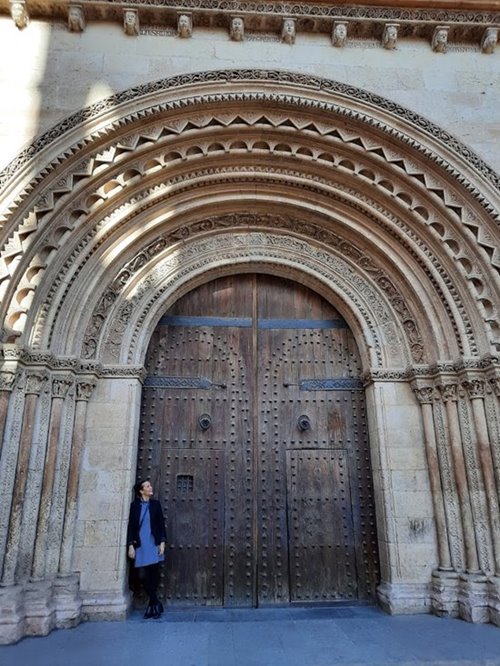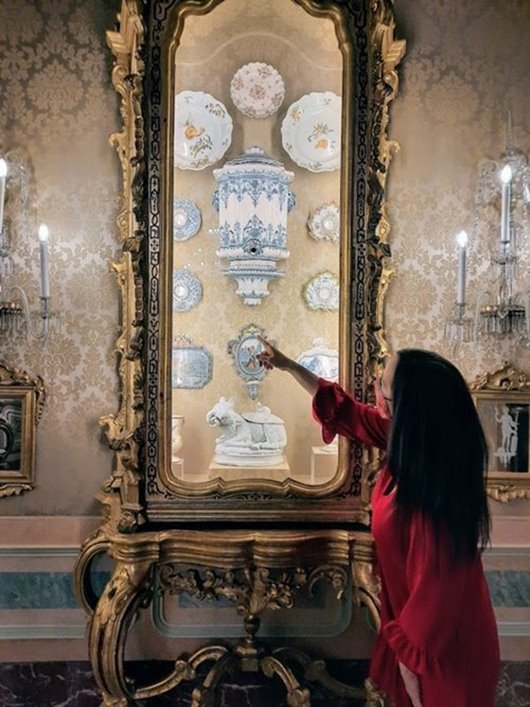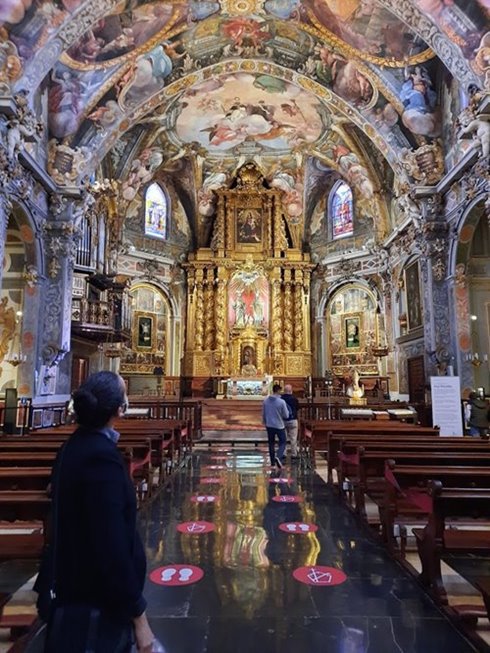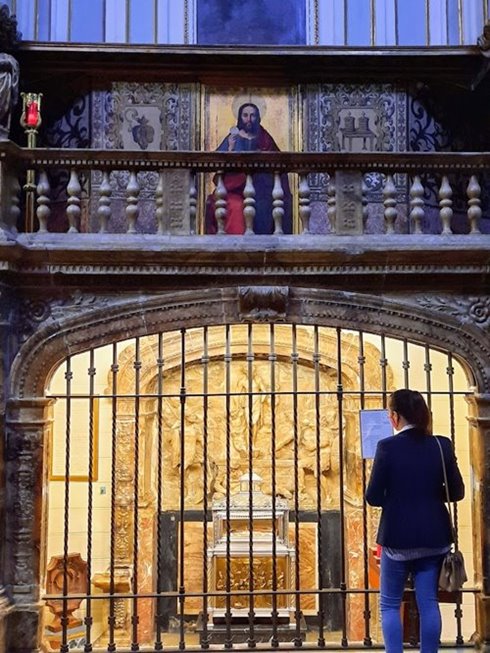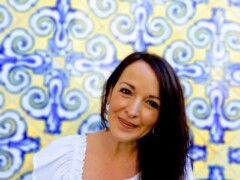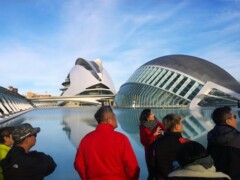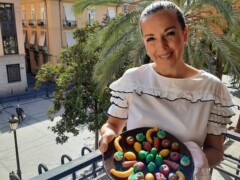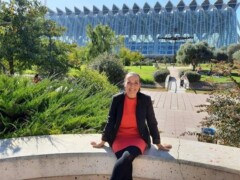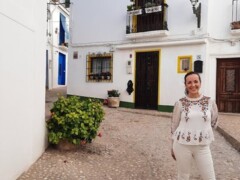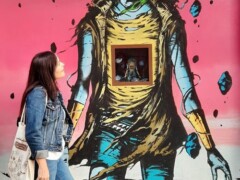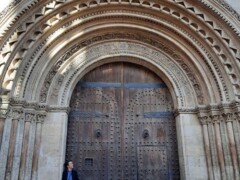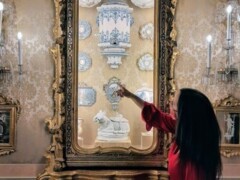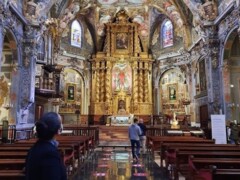 Hola! My name is Paloma and I am from Valencia.
I am a tour guide since 2008. My passion is my work and the city in which I live.
Valencia is a beautiful Mediterranean city which has everything to make your visit unforgettable: wide sandy beaches, natural parks with a lagoon and its rice fields, ancient history, old and modern architecture and UNESCO World Heritages…
If you are a food lover, Valencia has a great gastronomy: not only paella or tapas, but also, high quality wines, traditional and creative cuisine with many Michelin star chefs.
Let's discover the city trough the Turia Gardens (9 kilometers of wonderful green areas crossing the whole city). Or let's go on a boat ride to the lagoon and cook together a real paella as the valencians do.
We can discover one of the best street art of Europe while enjoying some delicious tapas or find out more about Santiago Calatrava and the impressive futuristic buildings of the City of Arts and Sciences.
The possibilities are endless!
My tours are created with love and attention to detail, presenting you the most authentic Valencia, away from stereotypes: to show you its people, its gastronomy, its artisans, our history… All this in the most personalized way, to achieve that unique experience that each one of us desires and deserves to experience when we travel.
A journey through our history, the world of wine and gastronomy (my great passions), the oldest and most contemporary architecture, our artisans and traditions…
Are you ready to live an unforgettable experience? Join me and I will make sure you get the best of my wonderful city.
See you in Valencia!
Paloma
**************************************************************************
Volete immergervi nella cultura locale di Valencia? Allora… Lasciatevi guidare alla scoperta di tutti i segreti e gioielli che offre la città, per una guida che VIVE, AMA e CONOSCE VALENCIA meglio di chiunque altro.
Ciao! Sono Paloma e sono fan nº 1 della mia città: Valencia. Lavorare nel turismo è la mia passione, come pure farvi conoscere il vero spirito della mia fantastica città. Perchè ognuno di noi ama cose diverse, ha passioni diverse… La mia filosofia è quella di creare tour personalizzati su misura, creati con cura e dettaglio.
Dopo vivere a Venezia e in Istria durante 8 anni, lavorando nel mondo del Turismo, l'Arte e la Cultura; decisi di tornare a Valencia nel 2006 e di lavorare come guida, creando dei tour per coloro che desiderano scoprire la Valencia più autentica e originale e vivere a fondo l'esperienza valenciana, non solo da turista, ma calandosi nella vera vita della città e lasciandosi guidare attraverso il mondo gastronomico (seconda mia grande passione), l'arte, street art, la storia, la musica e la tradizione…
Organizzo dei tour per coppie, famiglie, gruppi di amici, aziende, gruppi di crociera, associazioni culturali, giornalisti e blogger… Mi basta conoscere i vostri interessi, hobbies o preferenze per ideare e personalizzare visite ed escursioni uniche adatte a soddisfare tutti i vostri bisogni e aspettative.
Proprio grazie alla mia esperienza nel settore turistico, all'impegno quotidiano di aggiungere qualcosa in più, qualcosa di nuovo e di esclusivo alle mie visite guidate, e alla passione per il mio lavoro e territorio, posso garantirvi una esperienza unica e indimenticabile a Valencia.
Sarò felice di conoscervi! Vi aspetto presto a Valencia.
Hasta pronto!
Paloma
**************************************************************************