I speak
Castellano, English, Français, Valencià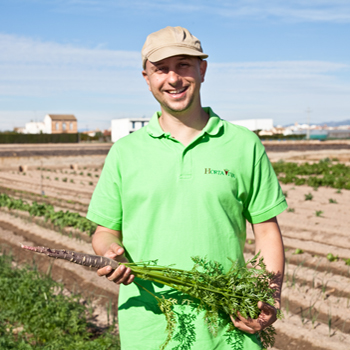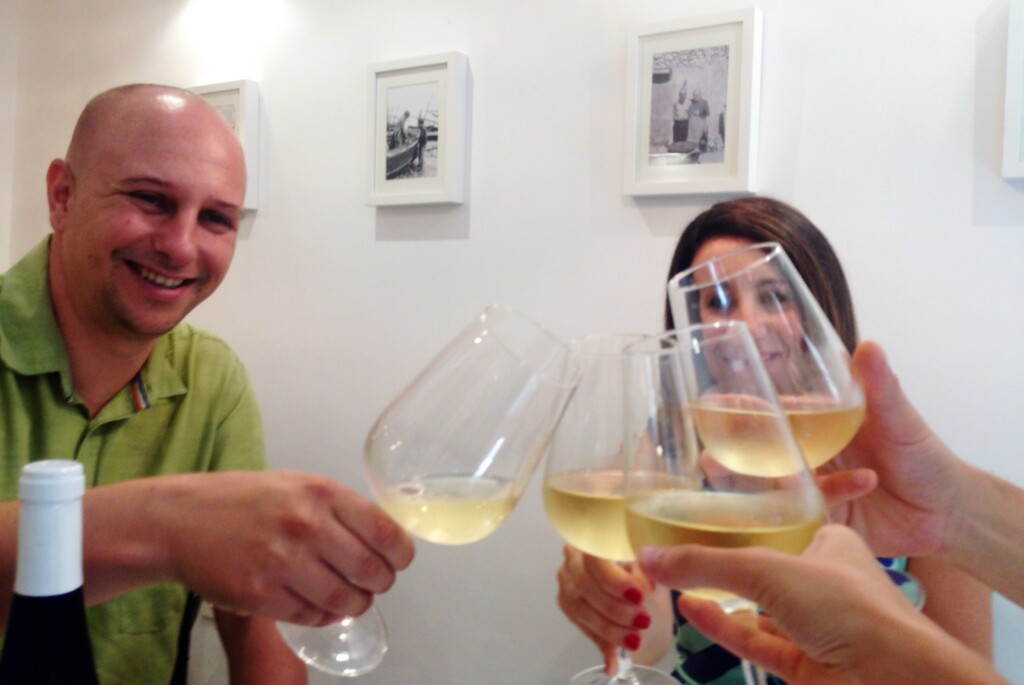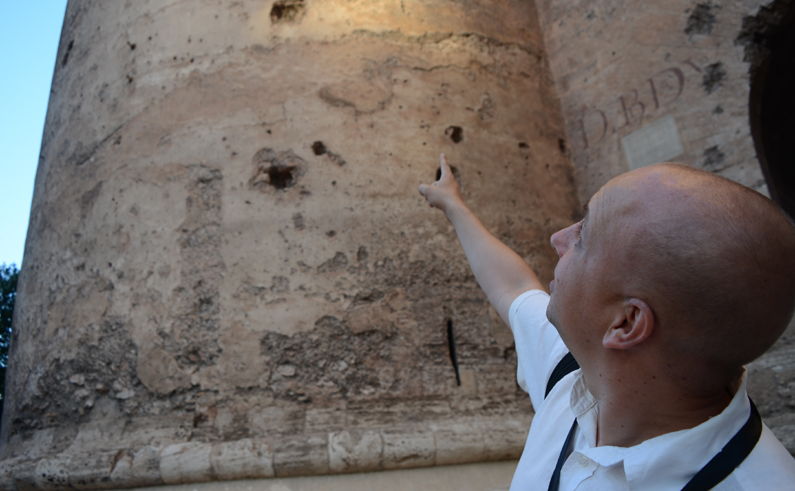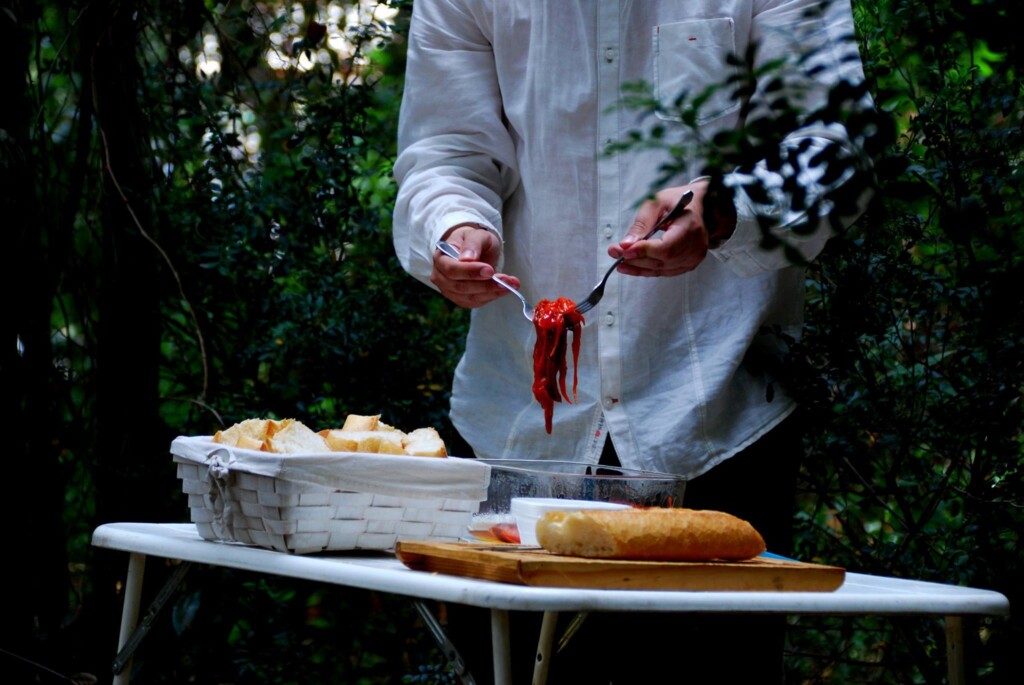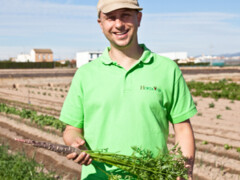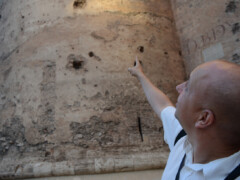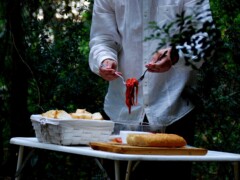 Hello, I am Miquel, in 2009 I created Horta Viva to share my passion to the Huerta de Valencia with the world and to value it. The Huerta of València is an extraordinary irrigated agricultural space that surrounds the city of València, for more than a millennium.
I was accredited as an Official Guide in 2011, specializing in agriculture, food culture and the micro history of my city. In addition to guided tours, as a sommelier I organize wine tastings and gastronomic activities from a different and informal point of view.
---
Bonjour, je suis Miquel, en 2009 j'ai créé Horta Viva pour faire connaître la Huerta de Valencia au monde entier et la valoriser, c'est un espace agricole irrigué extraordinaire qui entoure la ville de València, depuis plus d'un millénaire.
J'ai été accrédité comme guide officiel en 2011, spécialisé dans l'agriculture, la gastronomie et l'intrahistoire de ma ville. En plus des visites guidées, en tant que sommelier, j'organise des dégustations de vins et des activités gastronomiques d'un point de vue différent et informel.