I speak
Castellano, English, Valencià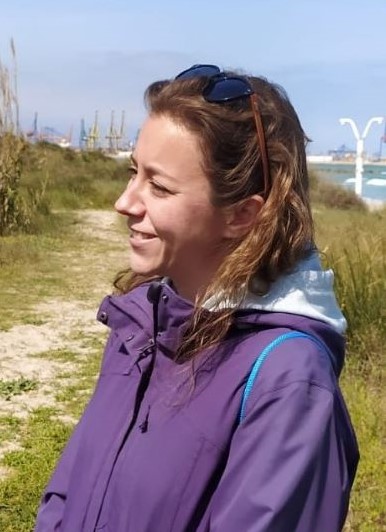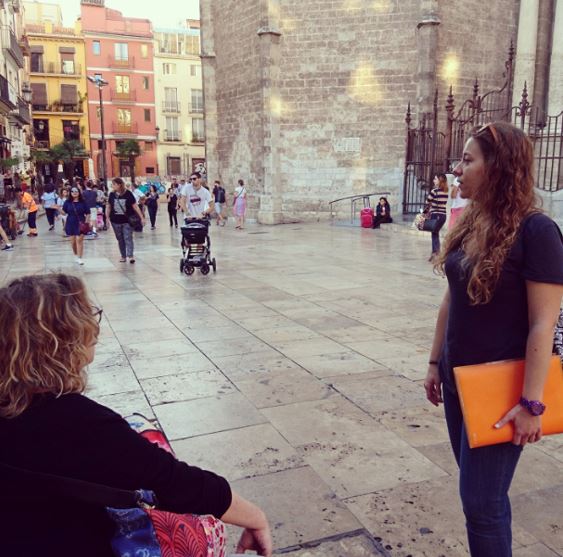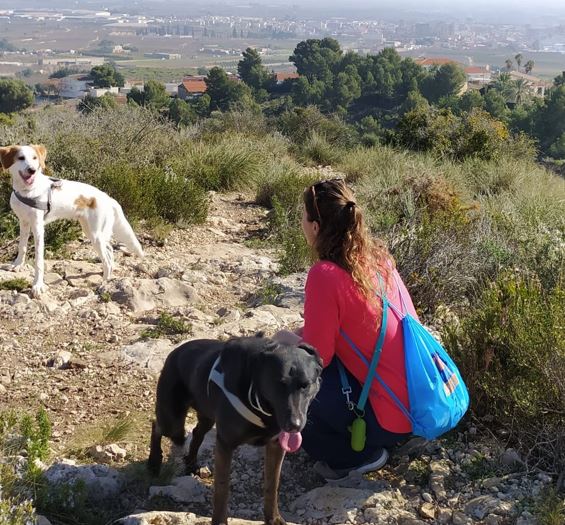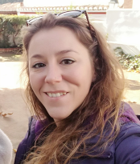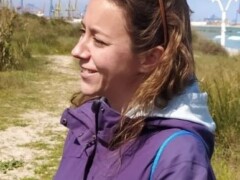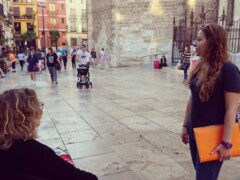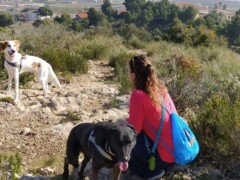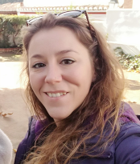 Hey! I am Marta and I am passionate about my profession and my city. I love rediscovering Valencia with tourists and visitors from all over the world, showing them the wonders of this city, its history and culture, as well as learning a little more every day from them and from each experience. Because each visit, each route, each group, is an entire experience itself!
I have more than 7 years of experience accompanying groups and as a tour guide, not only for adults but also for families, children and teenagers; and also as an organizer of school trips to Valencia, with extensive experience in dealing with foreign tourists and students of Spanish as a foreign language.
I will be more than happy to guide you around Valencia, to show you its monuments, markets, gardens, museums, restaurants, leisure areas… All in a very interactive, entertaining and fun way, so that culture will never be boring again!
Do not hesitate to contact me!