I speak
Valencià, English, Français, Castellano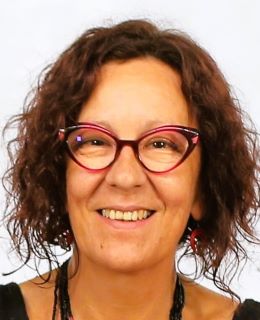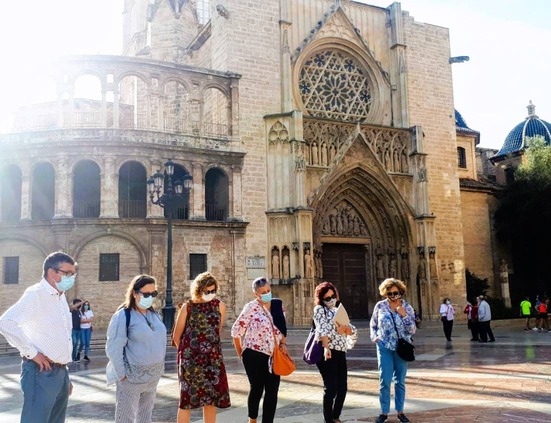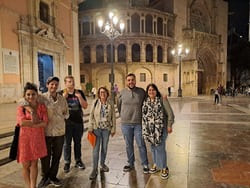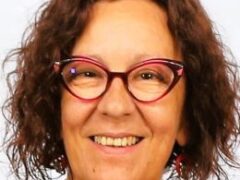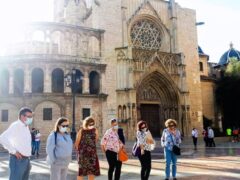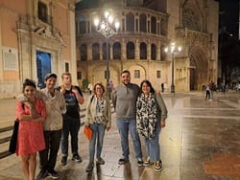 I was born in the city of Valencia and I am passionate about local culture and traditions. I am an official tour guide at the Valencian County, and I have worked in teaching for many years. I am a graduate in Social Sciences with Geography from the Open University (UK) and bilingual in English (C2) and highly competent in French (B2).
My rich life experience, acquired in the countries where I have lived such as Ethiopia, Burma, China, Ireland and the United Kingdom has led me to face challenges in environments far from my comfort zone. I have always maintained an empathetic and resolute attitude. My curious character has led me to embark on this exciting profession to which I can integrate skills developed throughout my professional career in teaching.
As a seasoned traveler, I know very well what makes a place special: its history, its architecture, its gastronomy, its festivals, the character of its people, its vibe,…. That's why I want to pass on my passion for this fascinating city to the people who visit it.
I have prepared 4 different tours:
1. History tour: Valencia, impressive melting pot of cultures.
2. War tour: Valencia in times of the Republic and the civil war.
3. Fallas tours: a) Visit to a fallero house (10-19 March) b) Visit to a fallero artist workshop (May to January)
4. Food Tour: Traditional Cuisine and History of the City
Would you like to discover all this impressive heritage with me?
Visit my website for more information and reservations