I speak
Castellano, English, Valencià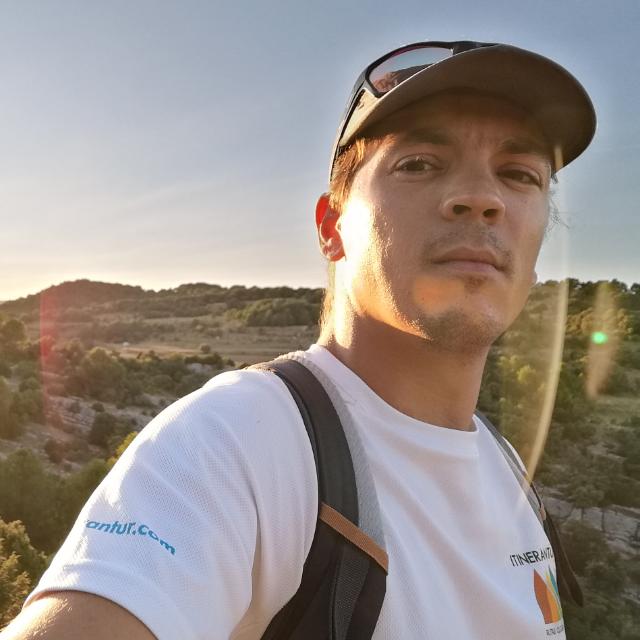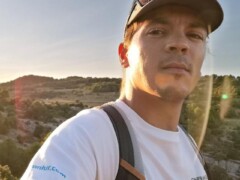 I'm a Landscapes Translator.
Degree and Master's degree in Environmental Sciences (Universities of València and Barcelona) and tourist guide specialized in Responsible Tourism. Until 2012 I worked in different areas of natural environment management: nature parks, land stewardship, environmental consulting…
Since 2013, I have been director of the Interpretive Hiking Area of my own outdoors company and responsible travel agency: ITINERANTUR -Rutas. Cultura. Natura. S.L.
With me, you will be able to visit the cultural landscapes and the most amazing urban centers of the province of Castellón (the northernmost region in the Land of Valencia), one of the wildest and most authentic territories remaining in this part of Mare Nostrum.
I am the father of two beautiful and kind children. It's the best thing that ever happened to me.
I have been playing drums for over 20 years, now in a rock group.
Although nobody said it was easy, I am still truly convinced that, out of conventions and clichés, another world is really possible.