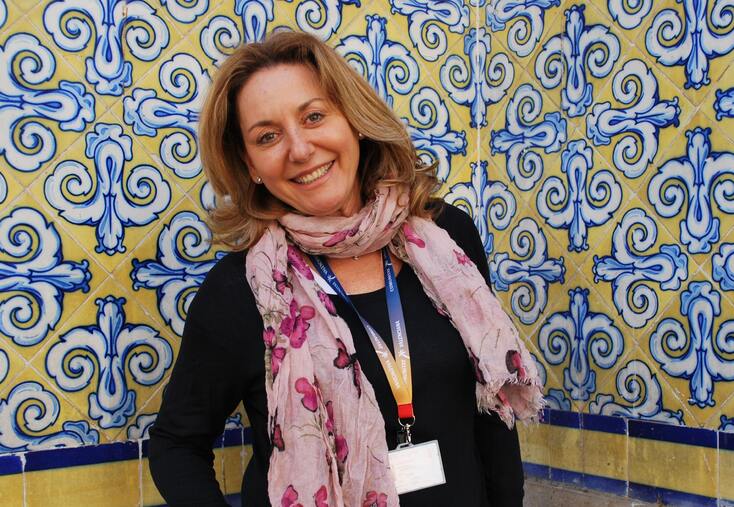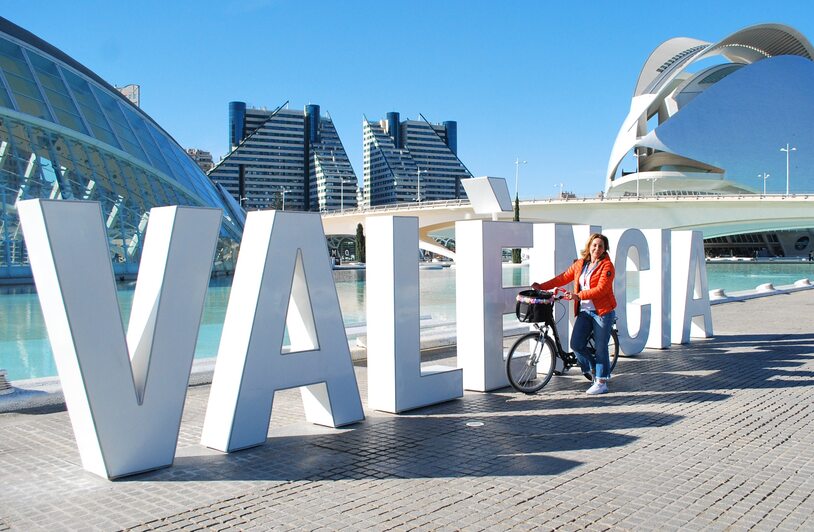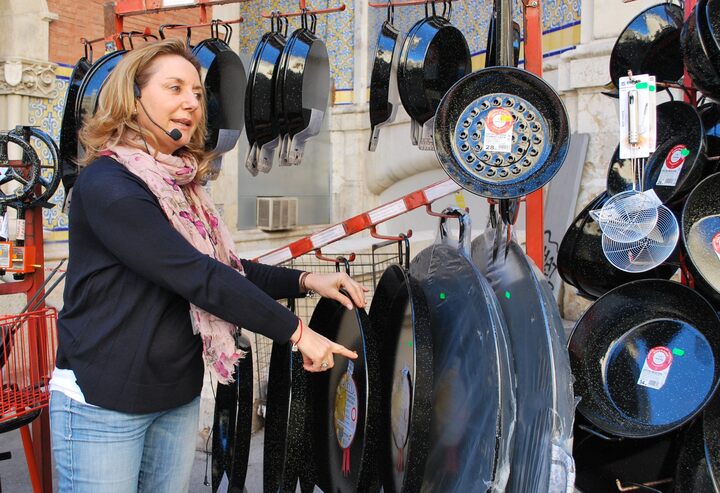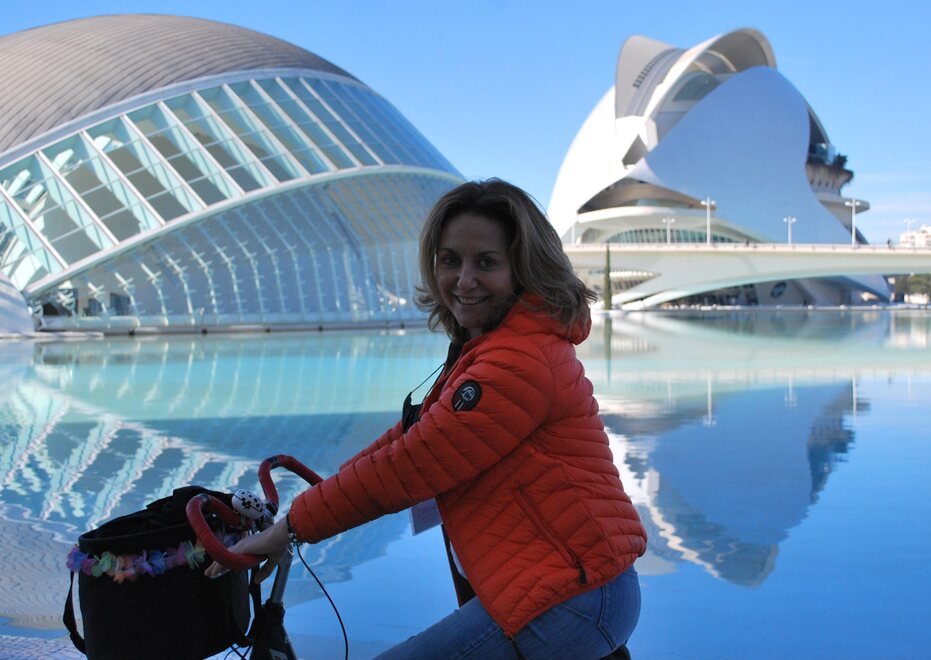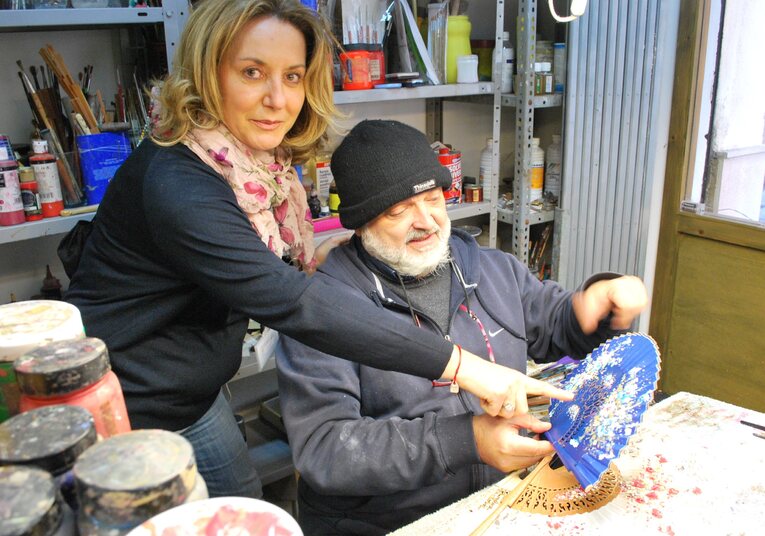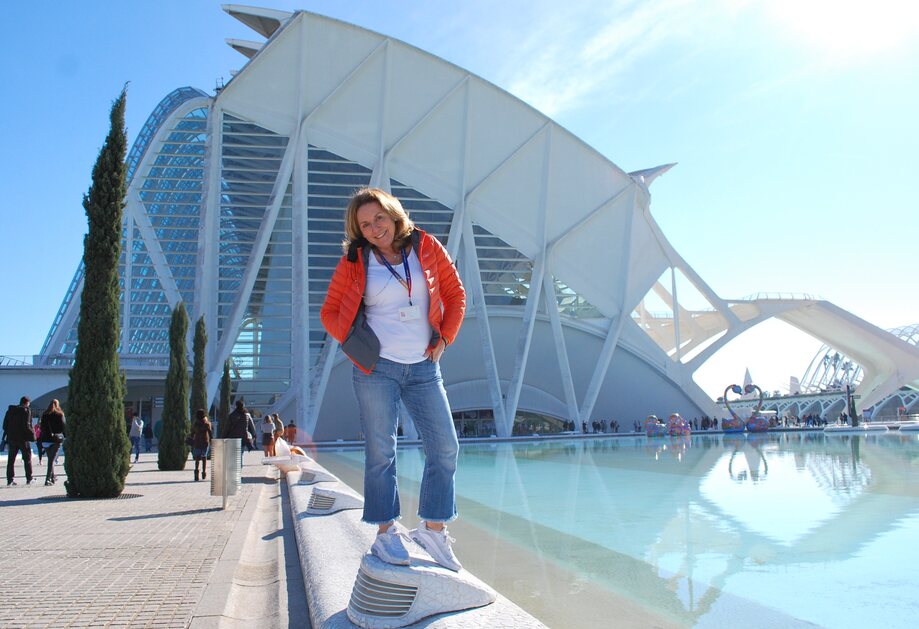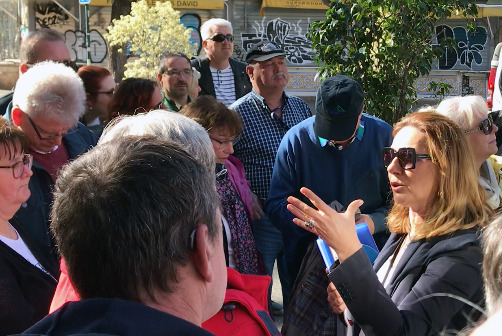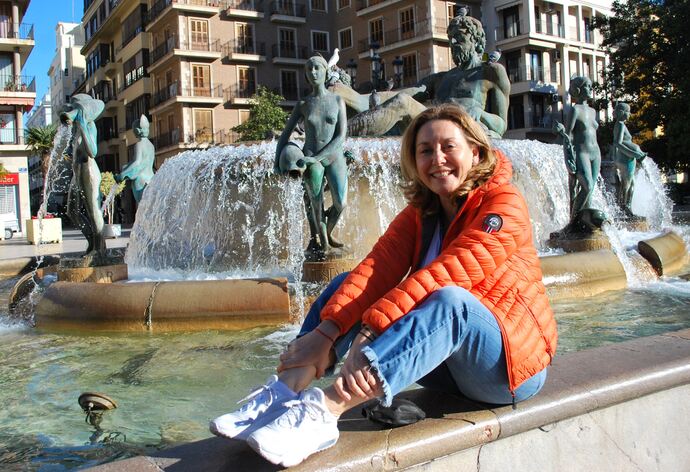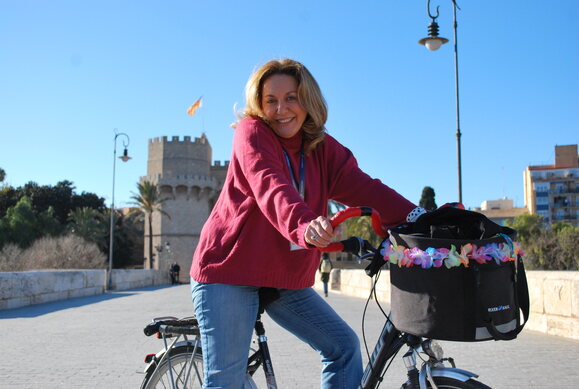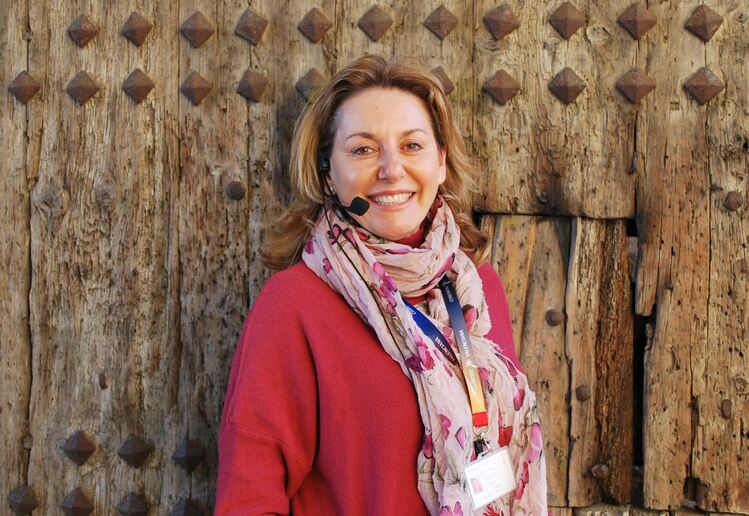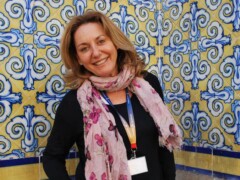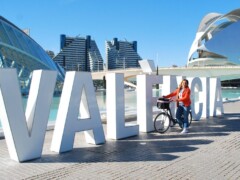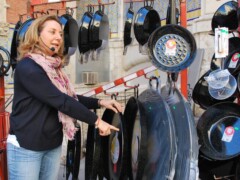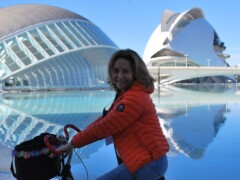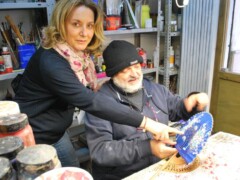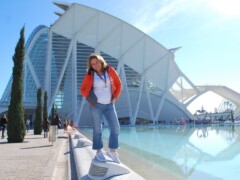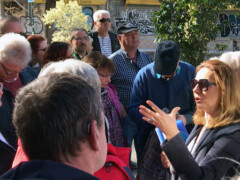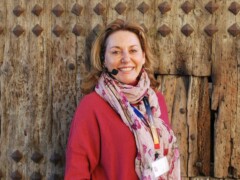 I have a degree in Tourism from the University of Valencia and I speak English and German. I have lived many years in countries such as Germany, England, Brazil or India, working in the organization of fairs and large international events. This has allowed me to experience what it is like to visit or live in a foreign country, as well as what tourism management involves.
When I returned to Valencia I qualified as an official Tourist Guide and since then I have enjoyed showing our city to all kinds of tourists. I have guided individual visits as well as large groups, presenting the different attractions of our city and its surroundings: strolling through the old city, discovering modern Valencia, bicycle tours, countryside trips, gastronomic tastings, visits to wineries, sea outings and even personalised tours.
Ich habe einen Abschluss in Tourismus an der Universität von Valencia und spreche Englisch und Deutsch. Ich habe viele Jahre in Ländern wie Deutschland, England, Brasilien oder Indien gelebt und in der Organisation von Messen und internationalen Großveranstaltungen gearbeitet. Dadurch weiß ich, wie es sich anfühlt, ein fremdes Land zu besuchen oder dort zu leben, und was Tourismusmanagement bedeutet.
Als ich nach Valencia zurückkehrte, wurde ich als Fremdenführer offiziell qualifiziert und seitdem macht es mir Spaß, allen Arten von Touristen unsere Stadt zu zeigen. Ich habe sowohl individuelle Besuche als auch große Gruppen geführt und dabei die verschiedenen Attraktionen unserer Stadt und ihrer Umgebung vorgestellt: Spaziergänge durch die Altstadt, die Entdeckung des modernen Valencias, Fahrradtouren, Ausflüge in die umliegende Region, gastronomische Verkostungen, Besuche von Weinkellereien, Ausflüge ins Meer und sogar personalisierte Führungen.